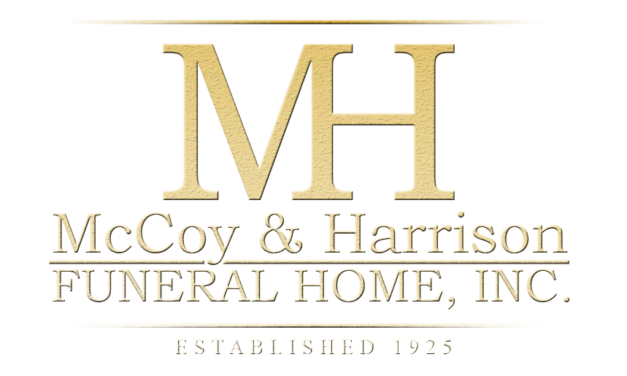 Perrian Myles
September 23, 1952 – December 5, 2020
Memorial Service:
Saturday, December 12, 2020 at 11:00 AM
McCoy and Harrison Funeral Home, 4918 Martin Luther King Blvd., Houston, Texas 77021
6 entries.
You will be missed by many. We send our condolences to the family. Always remember God gave her her wings. She is with him now. If you all need anything we are here. The Humber's Donald and Linda
Todd I send you my condolences to your entire family. This saddens my heart knowing how I use to check on her. I'm praying that God will bless you both to get through tomorrow 💚
I am continously praying for you and your entire family everyday. May God comfort you in his arms and hold you close to him.
To the wonderful children and family of Perrian, know that GOD recognizes every life we lose is a gift to be treasured, a loss to be mourned and a part of our hearts forever. We all believe in eternal life, but it hurts so much to say good-bye. May GOD continue to comfort you, and know he will carry you through this difficult time.. Perrian was a dear friend to me and I Bless the day that we meet again in the presence of our GOD. .......................Prescilla Harris
My sincere condolences SweetPea and family. Rest in Heaven BB
BB we will miss you love you.🙏🏿