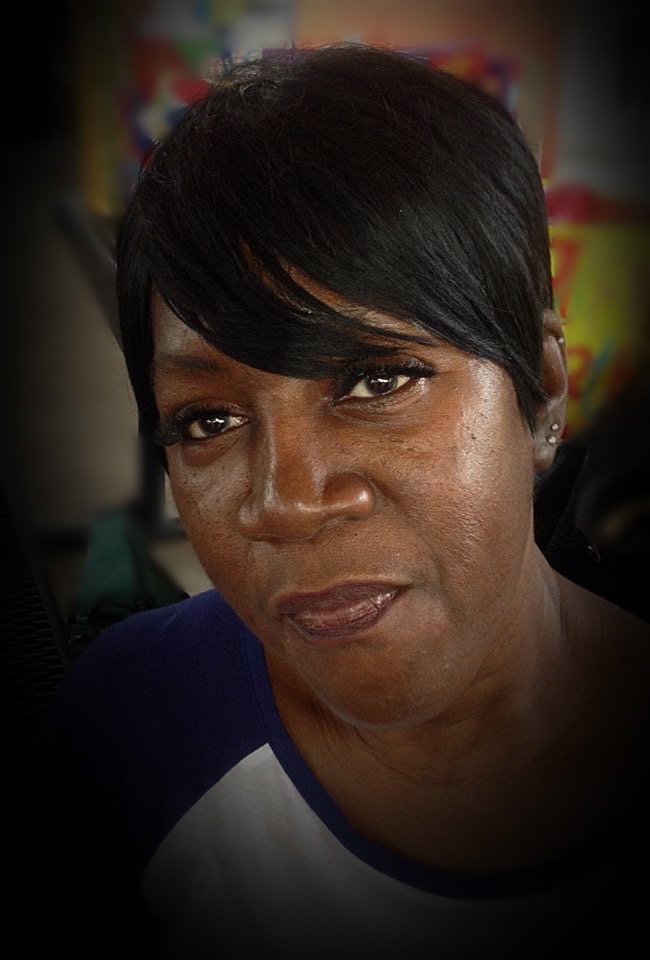 Patricia Green
June 21, 1956 – November 26, 2020
Memorial Service:
Friday, December 18, 2020 at 5:00 PM
McCoy and Harrison Funeral Home, 4918 Martin Luther King Blvd., Houston, Texas 77021
4 entries.
On behalf of the Creag family we send you love and prayers. Ms Pat is resting with the Lord and smiling from heaven. Know that God has you and your family covered with HIS love and hands. Be blessed and let me know if you need anything.
My Condolences to you and your Family.
A beautiful soul that has left this world too early. She will be missed but will NEVER BE FORGOTTEN. I love you Pat and your grandchildren will make you proud and will know you will be with them always
To the Greene Family Still with you all are the sweet memories to help you through everyday! Brenda Anderson Bickley