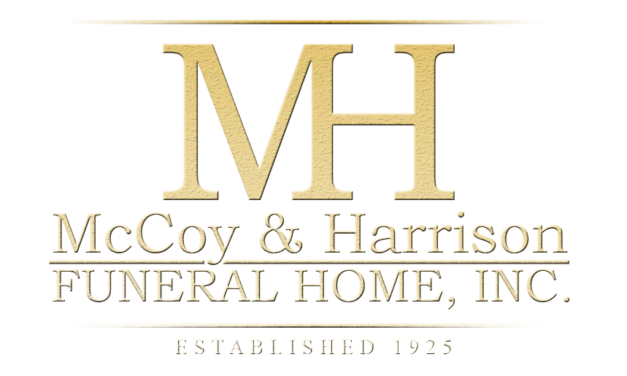 Patricia Ann Fowler Turner
January 21, 1955 – April 14, 2017
Patricia Ann Fowler was born January 21, 1953
to Daise Mae Fowler and Bill Fowler in Shreveport, Louisiana. Her
family moved to Houston when she was a young and she
attended school in the Houston Independent School district.
Patricia married Roosevelt Turner
in the 1970's and the two shared many wonderful years of
marriage. Patricia was a bus driver for the Houston
Independent school district for many years and also worked
as driver during her short stay in Dallas, Texas.
Patricia loved the Lord and was a member of
Power of Praise Christian Church. Patricia answered heavens
call on April 14, 2017. She is preceded in death by her
mother Daise Fowler; father, Bill Fowler; Brothers, Terry
Fowler and Frank Fowler; Sisters, Pamela Simpson and Renee
Fowler; and Grandparents, Reverend Sampson and Pearl
Stephens.
Patricia leaves to cherish her
memories: her daughter; Brandie Turner and son; Jerry Fowler,
Sister; Veverly Fowler, Brothers; Bill Fowler, and Michael
Fowler of Dubberly,LA, grandchildren; Jaiden Fowler,
Jaliah Fowler, Jazelle Fowler; Aunt Ida, and a host of nieces,
nephews, relatives, and friends.
Pastor, James E. Walker
Power of Praise Christian Church – Officiate
Click the image to view the
eObit funeral program
PATRICIA ANN FOWLER TURNER