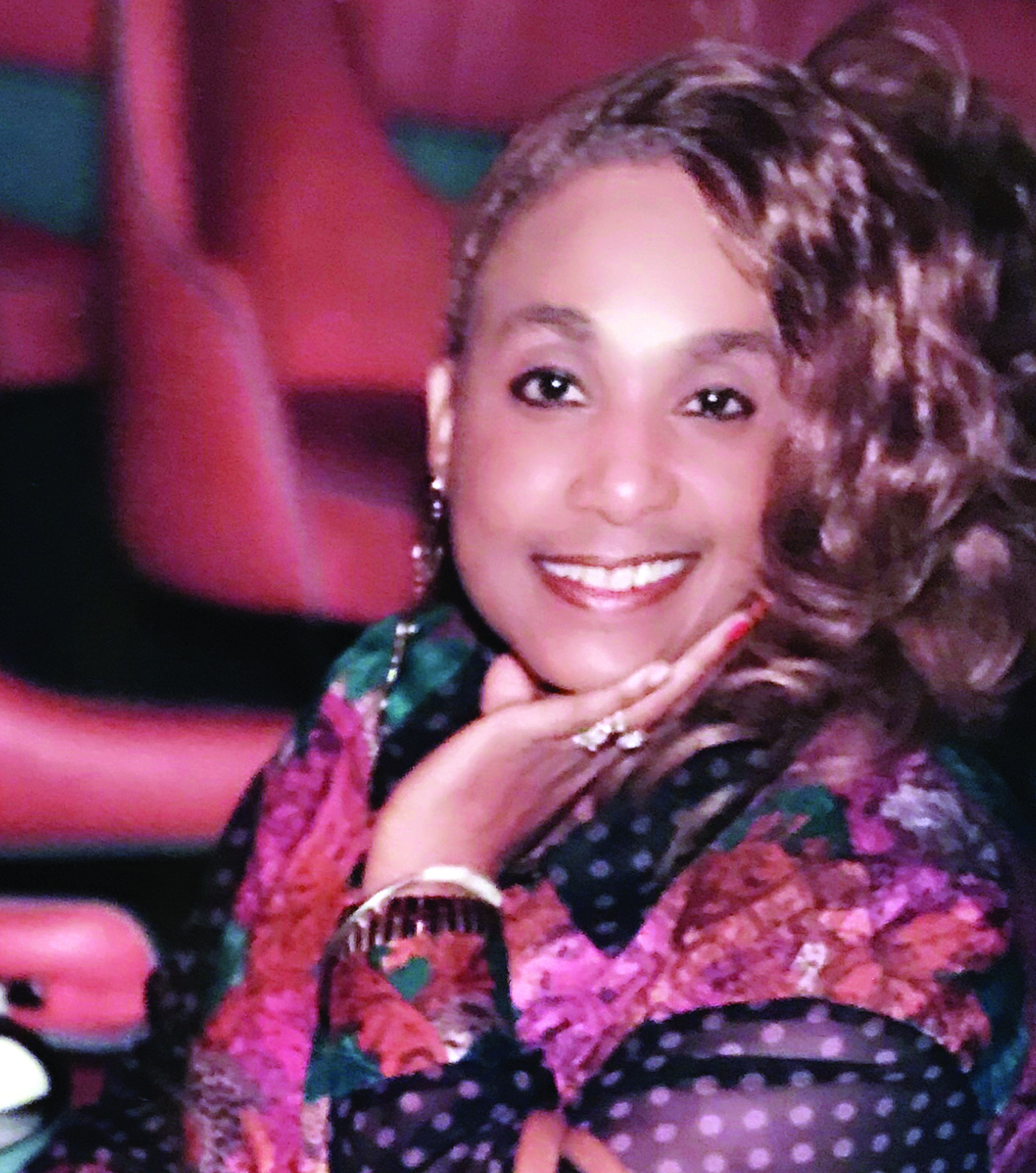 Olivia Price
November 1, 1942 – September 30, 2019
Olivia Zerlene Johnson-Price was born November 1, 1942, in Fairfield, Texas to the late William "Bud" Ellis Johnson and the late Oveta Zerlene Livingston-Johnson. Olivia was the sixth of twelve children. She was a 1960 graduate of Dogan High School, Fairfield, Texas. She departed this life September 30, 2019 at 2:55 a.m.
Olivia confessed to Christ at an early age to Jones Chapel United Methodist Church in Fairfield, Texas. She was an active member in Sunday school, choir and the Methodist Youth Fellowship.
On February 1, 1960, Olivia Zerlene Johnson married Walter Price. Olivia and Walter were a couple who enjoyed life to its fullest. They shared forty-three years of marriage and had a special bond.
Olivia and Walter traveled the world together via the Air Force. They lived in exciting places such as Japan, Germany, Guam and New Mexico. Houston, Texas became their home after his military retirement. Through Olivia's travels, she gained a wealth of knowledge and cherished friendships.
Olivia was a loving wife, mother, daughter, sister, aunt, doting grandmother and great grandmother. She was not only a mother to her four children but a mother figure to every child she came in contact with.
Olivia had a generous soul. She helped countless friends and relatives get back on their feet. She provided shelter, financial, moral and spiritual support.
Olivia had an entrepreneurial spirit and a strong work ethic. She was a skilled seamstress, a videographer, a braid specialist and a children's daycare provider.
Olivia leaves to cherish her memory: her daughters, Linda C. Price and Tracy L. Price (Michael Khan); her sons, Gregory M. Price (Sophia Lorraine Williams) and Howard L. (Chris) Price; her grandchildren, Gregory M. Williams-deceased, La Taisha Blackman, Sunday G. Igbokwe, Nneka A. Igbokwe and Trá L. Williams.
Siblings: Will Johnson-deceased (Betty), Frederick Johnson-deceased (Hazel-deceased), Shirley Lewis-deceased (Ross), Callie Bowens (Paten-deceased), Horace Johnson-deceased (Virginia), Barbara Belcher-deceased (Norman), James Johnson, Gloria English (Lloyd), Sylvia Paulette Gatson (Sandras-deceased), Finnis Faine-deceased (Lee) and Lillian James.
She also leaves an uncle, Dogan Livingston (Ida), five great-grandchildren,
a host of nieces, nephews, cousins, friends and her beloved dog, Ashley.
Visitation:
Tuesday, October 8, 2019 at 9:00 AM
McCoy and Harrison Funeral Home, 4918 Martin Luther King Blvd., Houston, Texas 77021
Funeral Home:
Tuesday, October 8, 2019 at 11:00 AM
McCoy and Harrison Funeral Home, 4918 Martin Luther King Blvd., Houston, Texas 77021
Interment:
Tuesday, October 8, 2019 – Immediately following the funeral service
Houston National Cemetery, 10410 Veterans Memorial Dr., Houston, Texas 77038
6 entries.
Johnson and Price families, Praying for all of you. May God keep you in his care now and in future times. Love to all.Will continue to pray for you.
My deepest condolences...praying for the family's strength
To the Price family I am the late Gregory Williams aunt Kathy and I am sending you all my deepest sympathy and may the Lord give you the strength to go on. Prayerfully your, The Courtney family
For the Price family, just know that you are in our prayers. Greg we are a call away. Prayerfully your The Courtney family
Praying for the Johnson and price Family OLIVIA WAS MY CLASSMATE AND VERY GOOD FRIEND WILL MISS HER DEARLY MAY GOD COMFORT YOU ALL AT THIS TIME OF SORROW
Condolences to the family, and may God shower His blessings of Mercy and Grace upon you all