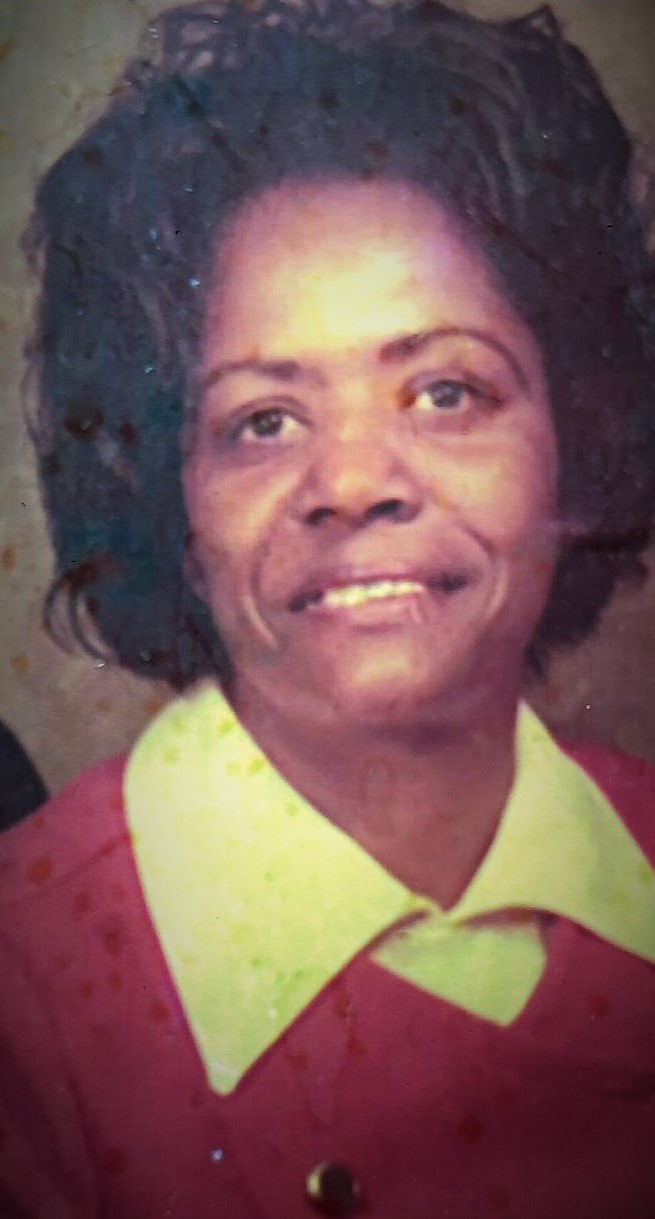 Mildred Williams
February 10, 1931 – June 22, 2021
On Tuesday, February 10, 1931, Mildred Williams was born to the union of Lillie Mae Taylor and Leander Boins of Nacogdoches, Texas.  Mildred attended New Mount Calvary Missionary Baptist Church in Fifth Ward, Texas, where she kept her faith and loving heart for others.
Mildred was educated at Phillis Wheatley High School and went on to join the work force at Jefferson Davis Hospital, in the field of Nursing.
She is survived by one grandson, two great granddaughters, one great grandson, two great great grandchildren, a host of loving cousins, and a wealth of devoted friends.
Mildred is preceded in death by her husband, Dewey Williams; daughter, Sandra Elaine Shephard.
Memorial Service:
Saturday, July 10, 2021 at 11:00 AM
McCoy and Harrison Funeral Home, 4918 Martin Luther King Blvd., Houston, Texas 77021