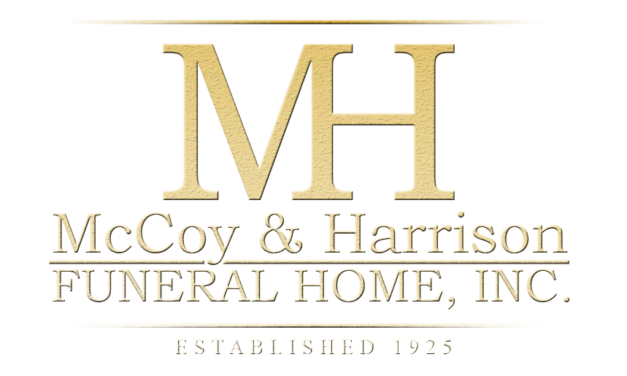 Melvin E. Sanders
August 14, 1944 – May 16, 2020
Funeral Service:
Friday, May 22, 2020 at 11:00 AM
McCoy and Harrison Funeral Home, 4918 Martin Luther King Blvd., Houston, Texas 77021
Interment:
Tuesday, May 26, 2020 at 10:30 AM
Houston National Cemetery, 10410 Veterans Memorial Dr., Houston, Texas 77038
7 entries.
Sending prays and hugs to Bernice, family and friends including his neighbors... Melvin wings were ready but our hearts were not. He was a great neighbor and he will never be forgotten.
Tracey, Stacey, Denise, grandchildren, great grandchildren and all family members you have my deepest condolences and continued prayers. As you start your new journey without your Dad and Grandfather take with you memories, his love for you and your love for him and he will live forever in your ❤. I pray GOD comforts you as only the Master can. Be Blessed... Sonjalynn ❤❤❤
He and His wife has been staple model example in our neighborhood very good people,he will definitely be miss,sending prayers out for the family.It is comforting to know that even in death God has said in the Book John.(John 11:25,26 )God has offered us a Resurrectional Hope for all those exercising faith in me From your neighbor Mary and Rodney Ballard May God Comfort the Family in this time of Grief
Bernice our thoughts are with you and our hopes are that many enjoyable memories help to ease the sadness of your loss. Prayers for comfort. Johnny and Loretta Williams
Melvin Sanders was a phenomenal member of the Houston community. I met Melvin through a mutual friend and enjoyed the wisdom he imparted to everyone he contacted. He truly enjoyed God, his family and living life to the fullest. Melvin left a legacy that will make Him unforgettable. My thoughts and prayers to the Sanders family for God's comfort and strength.
Today and always, may loving memories bring you peace, comfort and strength. With our love and deepest sympathy. The Gilbert Family
Melvin was one of my dearest friends. I met him on a job site a few years ago and we became fast friends. Melvin was such an inspiration in my life. I will miss his smile, laughter, candid advice and our many hours of humorous interactions. He was like the big brother I never had. I don't cry because it's over...I smile because I'm blessed that our friendship happened. Eriton (EJ) Lewis