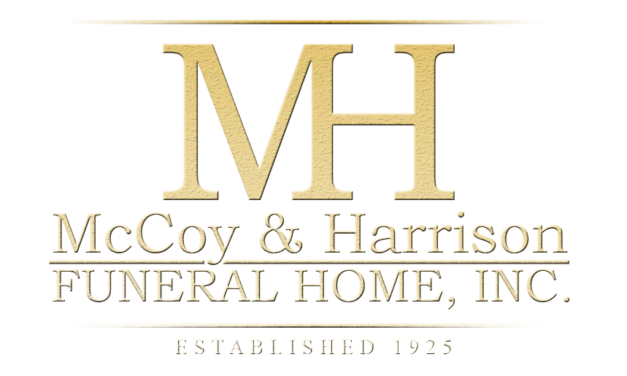 Melanye Ferguson
May 29, 1964 – January 4, 2023
Wake:
Friday, January 13, 2023 from 6:00 to 8:00 PM
McCoy and Harrison Funeral Home, 4918 Martin Luther King Blvd., Houston, Texas 77021
Funeral Service:
Saturday, January 14, 2023 at 10:00 AM
Holman Street Baptist Church, 3501 Holman St., Houston, Texas 77004
Interment:
Saturday, January 14, 2023 – Immediately following the funeral service
Houston Memorial Gardens Cemetery, 2426 Cullen Blvd., Pearland, Texas 77581
9 entries.
RIP BEAUTIFUL AND GOD BLESS HER FAMILY SHE WAS A WONDERFUL CO WORKER
My condolences and prayer to the family of Melanye Ferguson.
My condolences and prayer to the family of Melanye Ferguson.
My heart feel your pain by losing an amazing and loving woman of God. My prayers and deepest condolences are extended to the family. May God gives you strength during this time of sorrow. Blessings and Peace be with you all forever more.
My sincere heartfelt condolences to the bereaved daughters/family. May the love of God strengthen your grieving hearts to endure, the home going celebration of your beloved mother. The precious love & times y'all shared will always be.🕯✝️
My sincere condolences and prayers for the family..
Praying for comfort for the family doing this difficult time. Melanye was so sweet to my mom. We use to pick Melanye up and take her to church. My mom and family thought very highly of Melanye. We know she is with GOD because her FAITH was strong. Praying for strength and Comfort.
You and your family are our thoughts as you grieve this loss. All my love JHJ Class of 1983
May the Almighty GOD be with the family during this time.