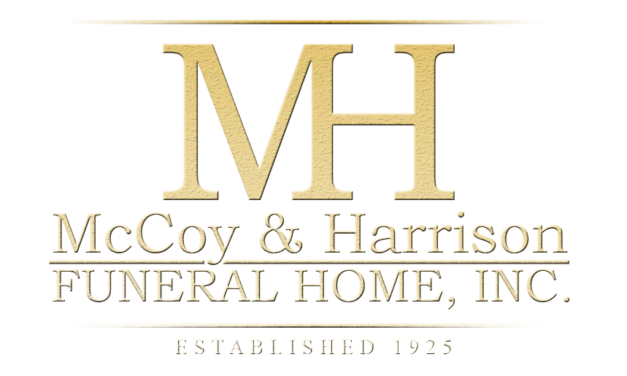 Marvin Figures
November 4, 1955 – July 9, 2023
Visitation:
Saturday, July 22, 2023 at 9:00 AM
McCoy and Harrison Funeral Home, 4918 Martin Luther King Blvd., Houston, Texas 77021
Funeral Service:
Saturday, July 22, 2023 at 11:00 AM
McCoy and Harrison Funeral Home, 4918 Martin Luther King Blvd., Houston, Texas 77021
Interment:
Monday, July 24, 2023 at 10:15 AM
Houston National Cemetery, 10410 Veterans Memorial Dr., Houston, Texas 77038
11 entries.
Curtis Ray Smith, Terry and Therressa-Rose Smith
We love you and you will always be missed ❤️. Love you Aunt Mary and praying for you
To one of my best friend and co-worker may you rest in peace🙏🙏🙏 much❤❤ to the family
To the Figures Family, you all are on my prayers. I meet Marvin and Mary during my career at the United States Postal Service at the Old GPO. Then Marvin and I worked together at the Beechnut Post Office. Wonderful person, kept us supplied in music. You will be missed. Rest on Marvin. 🙏💜🙏.
Well Marvin, we had some long conversations together, I thought I was long-winded. But you treated me with respect even after I was called to the ministry and I appreciated that. I didn't know you was that sick, and I regret not checking up.on you these last few months, but I am going to miss you my friend, rest in peace.
Peace be with the family and my friend Marvin. We spent many times together playing music. Rest in peace my friend. Your friend Michael
Love you Marvin. We talked every week almost and you were like my Uncle from another mother. I'm thankful to spend time with you and I hope you and my Dad are in heaven jammin and having a great time! Love you and save a space for me. I will continue to make music and devote a day during the week to remember you with music we listened to. Fly Marvin!!! You will be missed. A truthful man……you been honest and real with me since 1978.
Like a bird singing in the rain, let grateful memories survive in a time of sorrows. ♥ RestEz my Big brother Marvo, Thank you for treating me like a little sister right along with Lois, letting us in ur apartment to party no matter what time we showed up 😂 My deepest sympathy family, You guys know I Love You All ♥ 🙏 Sonia
The Figures have always been a tight and good example of a family. It is people like them that make the world wholesome and promising. And there is no question that Marvin was at the center of the character and good nature they exhibit. My thoughts and prayers are for you all.
Rest in peace my friend. We spent many times playing music together and I miss that with you. May we meet again in heaven. Michael Wilson
We,the Aunts & Uncle of Jefferson, Texas - Mourn With You All ♡Let Us All Pray for One Another. God Bless Our Family. Rest In Peace Nephew (Mr.Marvin L. Figures)