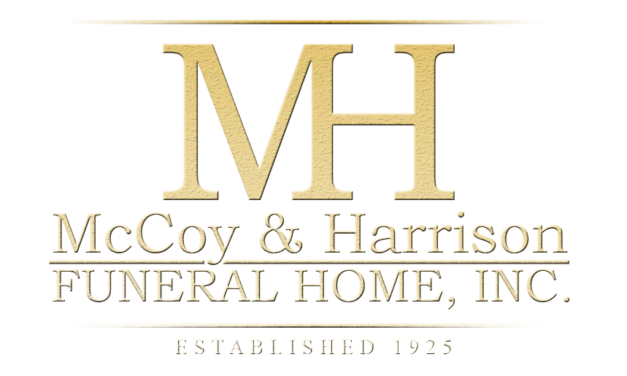 Margaret Marshall
March 24, 1936 – December 27, 2018
Margaret Charline Davis Marshall, 82 years of age, born March 24, 1936 in Harrisburg of
Houston, Texas. She was one of seven children born to the late Willie and Eddie Mae Davis.
She met, courted and married Primus Edward Marshall on June 30, 1974, continued in union until she
entered eternal rest with him at her bedside on Thursday, December 27, 2018, in their home as she
requested after a courageous battle with her illness.
Charline was a beautiful woman with a vibrant spirit. She truly loved her family – having to become
motherly to her siblings as her mother died at a very young age. She will most definitely be remembered
for the amazing wife, mom, grandmother, sister, aunt that she was, living in our hearts forever
She is preceded in death by her parents Eddie Mae Davis and Willie Davis Sr., her brothers: Pvt. Jon
Eric Davis, Sgt. Willie Davis Jr., sisters: Barbara Joyce Davis Sanders, Bettie Louise Davis Harris, Vivian
Lavarne Davis.
Charline leaves to honor her legacy; husband, Primus Edward Marshall – son, Gunnery Sgt. Carl B.
Jennings – daughter-in-law, Rosalind Jennings – five grandsons, Alvin Jennings, Jonathan Jennings,
James Jennings, Paul Jennings, Michael Jennings – granddaughter, Alexis Rae Smith – sister, Joe Ann
Tolbert, Brother – in- law, Bobby Joe Tolbert – sister by marriage, Gloria Jones, A host of beloved
nieces, nephews, cousins, extended family and friends.
Margaret's Journey Has
Just Begun…
"Don't think of her as gone away her journey's just begun…
Life holds so many facets, this earth is only one.
Just think of her as resting from the sorrows and the tears,
in a place of warmth and comfort where there are no days or years.
Think how she must be wishing that we could know today,
how nothing but our sadness can really pass away.
And think of her as living in the hearts of those she touched,
for nothing loved is ever lost and she was loved so much."
Saturday, January 5, 2019
Eleven o'clock in the Morning
McCoy and Harrison Funeral Home Chapel
4918 Martin Luther King Blvd. • Houston, Texas 77021
Evangelist Marilyn Armadi, Officiating
Click the image to view the
eObit funeral program
Margaret Marshall 1936-2018