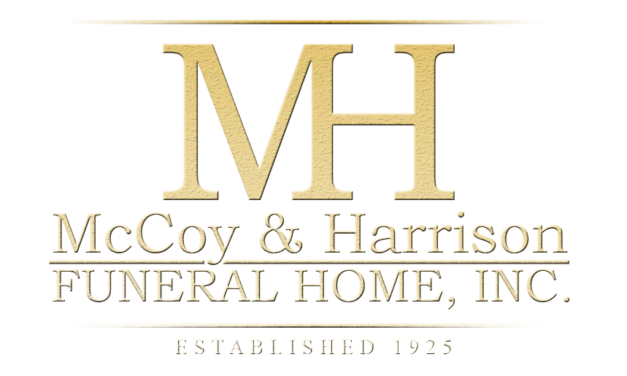 Marcus Walker
May 11, 1972 – January 24, 2023
Visitation:
Saturday, February 4, 2023 at 9:00 AM
Crossing Community Church, 3225 W. Orem Dr., Houston, Texas 77045
Funeral Service:
Saturday, February 4, 2023 at 10:00 AM
Crossing Community Church, 3225 W. Orem Dr., Houston, Texas 77045
Interment:
Huttig, Arkansas
5 entries.
Melissa, Kayla, Ivy, and your family, Sherman and I are deeply saddened by the unexpected death of Marcus. We cannot imagine the depths of your grief. We pray, now, and will continue to pray for God to grant you His strength, comfort, and peace as you deal with this most difficult time in your life. May He hold you in His strong and gentle arms🙏🏾 "Precious in the sight of the Lord Is the death of His saints" Psalm116:15 Love you always! Sherman and Barb
LOVE AND INSPIRATION Sometimes we are so overwhelmed by a bad life changing situation that all we can do is weep and mourn. Sometimes our losses are so great, we wonder if our sorrow will ever end. We serve a God who will not turn away our weeping and mourning. He patiently bears with us as we pray through the pain, leading us in His time to comfort, to healing, and to new action. That when He brings us through, all we can do is give Him Glory, Honor, and Praise. HE STILL LOVES YOU ALL SO VERY MUCH 💖💖💖 Dear Melissa We can't and won't even begin to imagine what you are going through or have gone through today. But sweetheart we do know you can bring God your pain, your sorrow, and your grief. Under the heartbreaking weight of yours And your babies loss, You know that you can go to God with open arms for comfort and rest. God knows you want this pain to go away, and you don't know how to make it stop, but he hears and feels the pieces of your broken heart 💔 as he holds it and you in his arms of mercy. Always remember Love, He's hearing your 🙏🏾 prayers through the crying, silent tears you shed, or you can't speak at all, the holding of your daughters in your arms, the tears on their cheeks, and giving you comfort, and strength even when it seems as though it's the most loneliest point of the hour, it's when you see that one set of footprints 👣 He's hearing those prayer's and carrying you. So Precious Melissa just remember He is Binding, Comforting, and Strengthening, your Heart 💜, Mind, and Soul and giving new new strength to rise up and keep going. In Jesus' Name Remembering You and Your Family On This Celebratory Day Of Life For Your Love. James Sr. & Cheryl Bibby
Condolences to you and family!!, prayers and love Uncle AC and aunt Debra Manning
Melissa, we are tremendously saddened to hear about the sudden and unexpected death of your loved one, Marcus. May you, Kayla, and Ivy find some degree of comfort in knowing that Marcus is with our Lord and Savior in Heaven where every day the sun shines and peace abounds. You and the family will remain in our prayers. Blessings, peace and love! Vernon, Consevella & Cristal
Dear Melissa, Kayla and Ivy We want you to know that Earth has no sorrow that Heaven cannot heal. It is with a very heavy heart that we send send love to you and your family and deepest sympathy and prayers. Our hearts and thoughts are with you. Be comforted and encouraged and know that God is holding you in the palms of His most perfect will and Hands. Blessings and Love Pastor James and Lady Cheryl Bibby Sr.