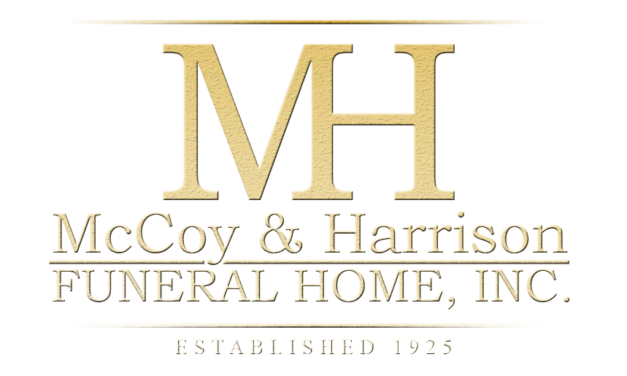 Lovey Mitchell
February 19, 1970 – January 2, 2022
Wake:
Friday, January 14, 2022 from 6:00 to 8:00 PM
McCoy and Harrison Funeral Home, 4918 Martin Luther King Blvd., Houston, Texas 77021
Graveside Service:
Saturday, January 15, 2022 at 10:30 AM
Houston Memorial Gardens Cemetery, 2426 Cullen Blvd., Pearland, Texas 77581
5 entries.
Lovey, began taking care of my hair in 2010. She was an accommodating hair dresser, my appointments were scheduled on Sunday's occasionally. Customer 's were family and greeted in a family manner when entering the salon. May, Loveys family keep their cherished memories with them always in their heart. The Lord will give you strength to get through this time of grief and sorrow.
My condolences to the family on the loss of a beautiful soul. Lovey was a genuine person with a heart of gold! I thank God for allowing her to come into my life. I'm truly going to miss her.
Mary Mitchell must have had a clue about the baby girl she was naming LOVEY. Mary was my 1st beautician in the family and I moved to Lovey when Mary passed the baton. Lovey was so caring, respectful, helpful to all, and a top notch stylist/cosmetologist . She was a great listener and secret keeper. I don't expect to replace her. I just thank God for letting me get to know her.
To the Mitchell family, my sincerest condolences. Lovey was the most beautiful woman I ever met with a big smile and praying spirit. She was so kind to my kids and myself. She will be missed, no more funny phone calls while I am work, not working.
Lovey was my Buddy as well as being my hairdresser from just about the time I moved to Houston in 2009. Everything I came back to Houston I would visit her and we would have the best time. I am going to miss her very much and have no clue how I'm going to react when I come back to Houston and can't call her. She had the kindest heart...R.I.H. Lovey!!!