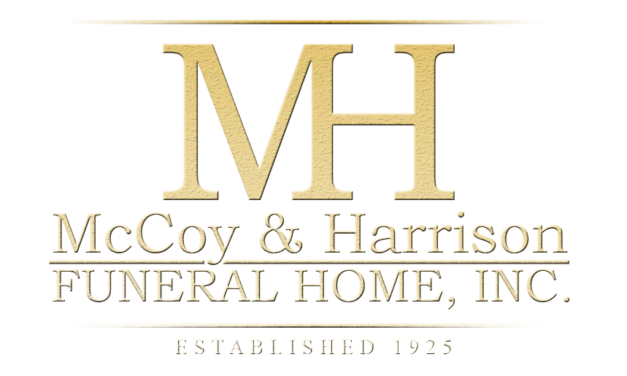 Lindsey Johnson
April 13, 1961 – July 31, 2023
Visitation:
Saturday, August 12, 2023 at 10:00 AM
McCoy and Harrison Funeral Home, 4918 Martin Luther King Blvd., Houston, Texas 77021
Funeral Service:
Saturday, August 12, 2023 at 11:00 AM
McCoy and Harrison Funeral Home, 4918 Martin Luther King Blvd., Houston, Texas 77021
Interment:
Saturday, August 12, 2023 – Immediately following the funeral service
Houston Memorial Gardens Cemetery, 2426 Cullen Blvd., Pearland, Texas 77581
6 entries.
My deepest condolences to The Johnson family. Working many years alongside Lindsey in the insurance industry, I found him to be very intelligent and a friend to many! It is with much sadness that I did you farewell Mr. Johnson! Rest in God's Peace until we meet again!
My deepest sympathy for your loss. May the wonderful memories of Lindsey bring you all peace & comfort during this difficult time. Keeping your family in my thoughts and prayers.
Bridgette, Morris, Raven, and Carmen, we are sending our deepest condolences for you and your family's loss of Lindsey. He was a wonderful, personable, and caring individual. Our heartfelt prayers are with you during this time. We hope you can find comfort in the scripture from Psalm 34:18, "The Lord is near to the brokenhearted and saves the crushed in spirit." In the days ahead, remember and cherish the amazing memories you had with Lindsey to help carry you through each day. We love you, and you are in our thoughts and prayers. ~Victor, Maresa & Mariesha~
Bridgette your family here in St. Louis sends our love, prayers and condolences to you, Morris, Raven and the rest of your family. We are standing with you and commit you to hands of our God who holds you near to his heart. May HIS comfort be yours! The Towns Family...
Condolences to Bridgett her husband and Raven. I worked with Lindsey for 20+ years and was shocked to hear that he had passed away. Praying for peace and comfort for you all!
Carmen my dear cousin, my heart aches right now to hear of the passing of your beloved husband, Lindsey. Words can't express how deeply I am praying for you. I ask God right now to wrap His loving arms around you, hold and comfort you and rock you safely as you navigate through this time. Please know that you are loved, that prayers are pouring out on your behalf and that family will encamp you along this journey. We love you!