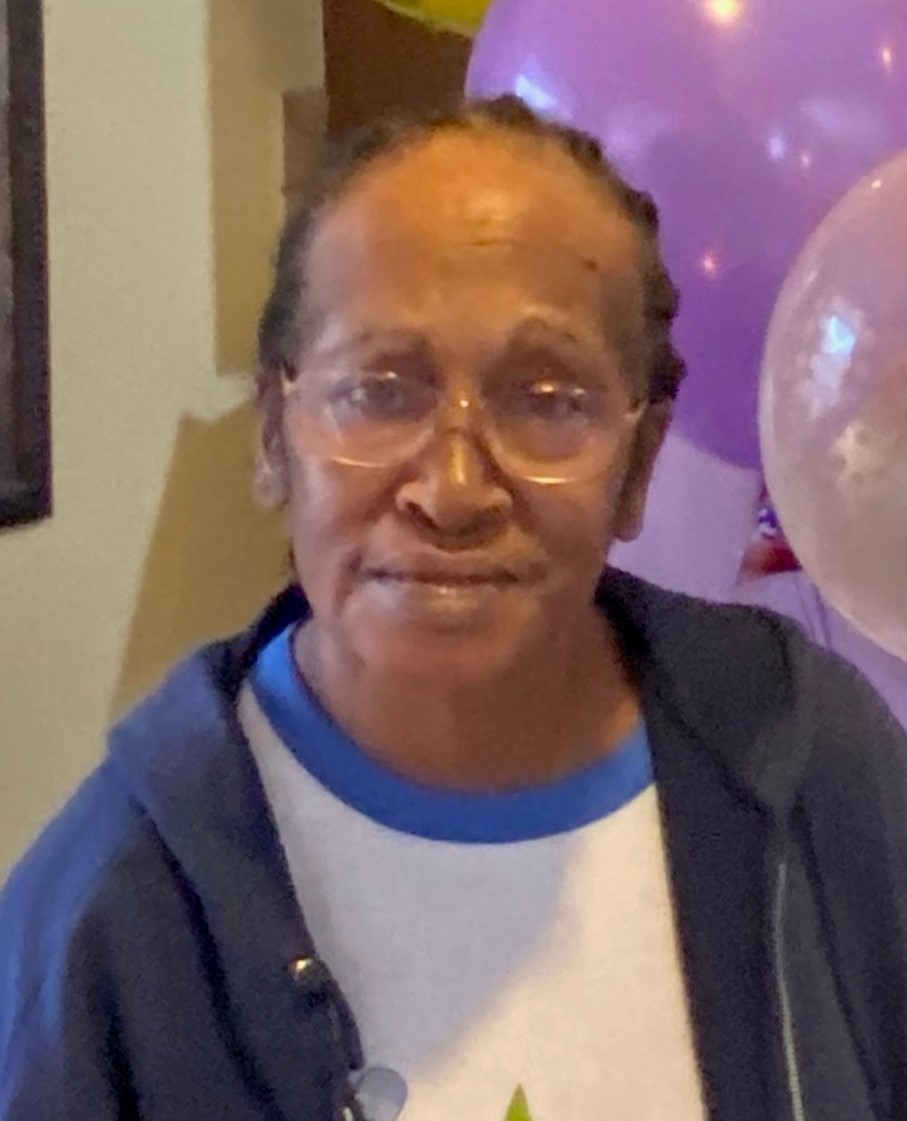 Linda Walker
January 20, 1951 – January 18, 2022
Walk Through Viewing:
Wednesday, January 26, 2022 from 5:00 to 9:00 PM
McCoy and Harrison Funeral Home, 4918 Martin Luther King Blvd., Houston, Texas 77021
Interment:
Private
1 entry.
Linda was like a member of the family for 7 years as a live-in caregiver and companion to my mother until she passed in Sep 2020. The last 5 years, she and my mother lived in our home, so I came to know Linda pretty well and counted her a special friend. Linda was always upbeat in a very caring and helpful way. She was always willing to go the extra mile as a self-starter and upon request. She loved our dog, Beatrice, or Beaver as she was often called. All 3 slept in their own beds in the same room. Linda spoke often of her family, especially her granddaughter and daughter. They were the light of her life. My brothers and my wife are grateful for the life of Linda and the blessing she was to us. We will miss her.