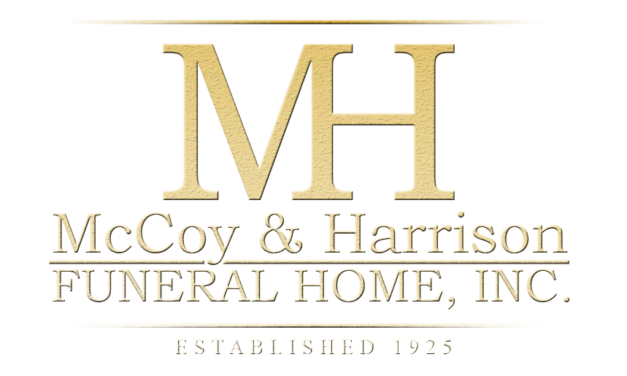 Linda Dawson
January 15, 1951 – April 24, 2020
Memorial Service:
Saturday, May 2, 2020 at 11:00 AM
St. Joseph Baptist Church, 2365400 Brazos River Rd., Freeport, Texas 77541
4 entries.
To Rev. Dawson and family, my deepest condolences go out to you and your family on the passing of Sister Dawson. I remember Linda with fun memories at Loyal Missionary Baptist Church, she was an amazing woman of God. I pray that God will give you comfort and strength during this time of bereavement. God bless you all.
We are sorry for your loss. You are in our prayers.
April 27, 2020 Our deepest sentiment to the Family of Sis Linda Dawson:: I will truly miss my Sister in Christ.... & I will never forget all of the many anniversaries at Progressive BC ..St Joseph & Big Spring Hill .. we spent together. Also ... the many conventions in Central Baptist Assoc.we attended together & the week she & Pastor Dawson spent with us in Weimar,TX. We had so much fun!! Hope to see her again in Heaven. Sincerely, Rev & Sis. D.A. Shelton