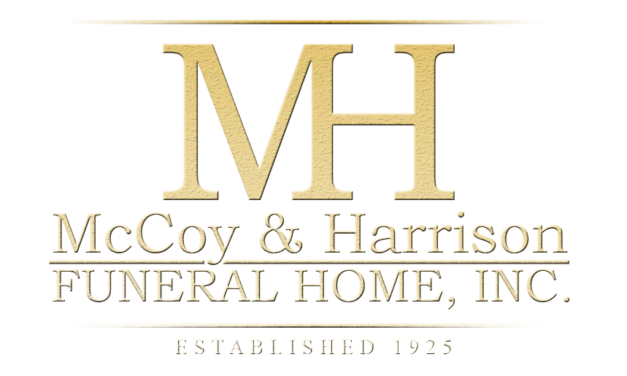 Keyaira Harris
May 13, 1996 – July 18, 2020
Viewing:
Friday, July 24, 2020 from 5:00 to 7:00 PM
McCoy and Harrison Funeral Home, 4918 Martin Luther King Blvd., Houston, Texas 77021
Funeral Service:
Saturday, July 25, 2020 at 1:00 PM
Damascus Baptist Church, 3122 Center St., Houston, Texas 77021
Interment:
Saturday, July 25, 2020 – Immediately following the funeral service
Houston Memorial Gardens Cemetery, 2426 Cullen Blvd., Pearland, Texas 77581
4 entries.
My beautiful daughter in law that was more like a daughter may your soul rest in heaven please watch over all us like the sassy momma bear you was I'll love you forever my mighty green giant.
To the family and friends of Keyaira Harris always cherish the fond memories of time spent together and although you may grieve the Bible can be a source of comfort. At (Revelation 21:3,4) it speaks of a time when there will be no more sickness or death, also at (Acts 24:15) it speaks of a resurrection that we all can look forward to. May the peace and love of the God of all comfort be with you all. Comfort can be found in our Creator through prayer and through his word the Bible and in Jesus Christ.
My condolences and prayers to the Keyaira Harris family praying for strength as they'lay her rest
Prsying to give strengh to the family Ke you will b missefd by many. Rest well baby girl.