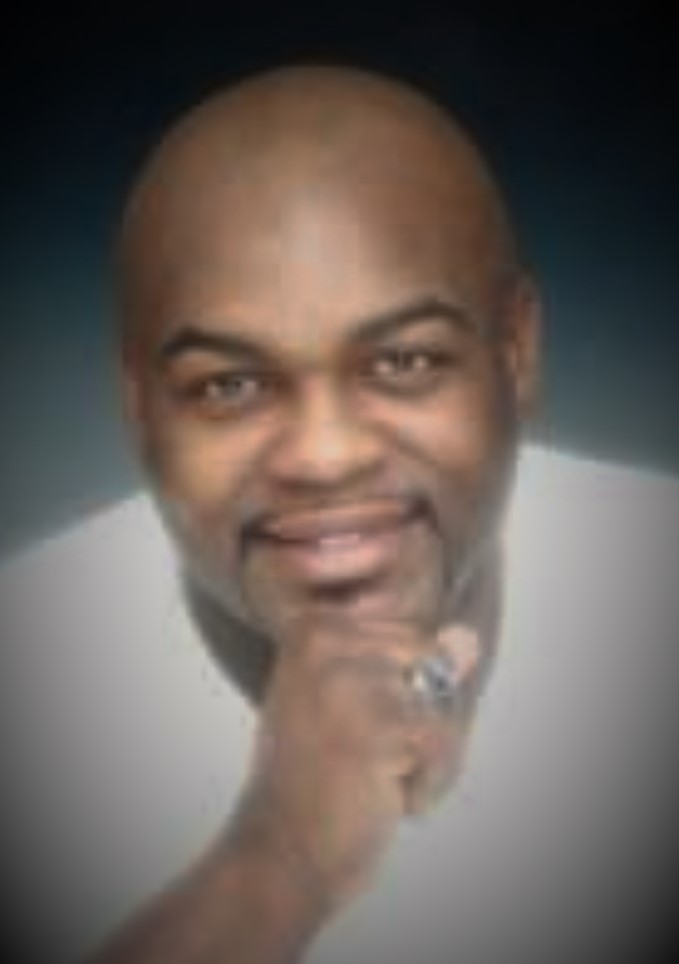 Kevin Ligon
January 14, 1966 – August 2, 2022
Wake:
Friday, August 12, 2022 from 6:00 to 9:00 PM
Palm Center Church of Christ, 6103 Beekman Rd., Houston, Texas 77021
Funeral Service:
Saturday, August 13, 2022 at 11:00 AM
St. James Baptist Church, 3407 Bellfort St., Houston, Texas 77051
Interment:
Saturday, August 13, 2022 – Immediately following the funeral service
Paradise South Cemetery, 16001 Cullen Blvd., Pearland, Texas 77581
2 entries.
Jean and JW, I am so very sorry that this lovely guy is no longer with us. I have known you guys for years, and I too feel a void even though I didn't often you all of you unless Angie was in town. I pray your hearts heal and God bless you two with courage and strength. Love you,
Jock & Jean, My God bless you at this time and always. Our deepest sympathy to you and your family.