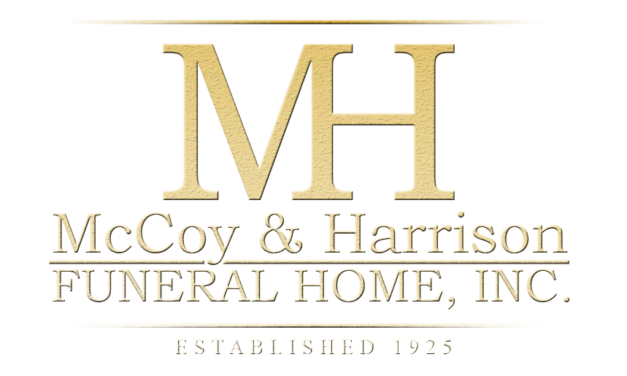 Julian W. Hicks
April 16, 1971 – July 19, 2022
Julian Wayne Hicks was born on April 16, 1971, the first born child of Judith Latting Hicks and Herman J. Hicks. Judith eventually divorced and remarried.  In his new family, Julian became the oldest of seven siblings.
Julian attended Elsik high school and graduated from Prairie View A&M University in 1996.  There,  he discovered his affinity for science and decided to pursue a dental career. In his application to dental school he explained his reasons:
"My mother and grandma have taught me to help people, especially your family when they need you.  Helping people has been a way of life for me. I chose my pathway, with God's and my family's help; to get me to the point that I am at now.  My life is consistently changing for the better.  I have obtained principles and values in life, that I have never had.  I am thankful at my level of life, and I hope I can donate to the field of dentistry by helping people the way my family and friend has helped me."
After attending dental school for two years, Julian withdrew because of illness.  Still committed to helping people and to science, he took other paths.  Julian became a junior high school science teacher where he distinguished himself with an innovative teaching approach that captivated his students. He also created an award winning science website.
After several years as an educator, Julian gained proficiency as a cardiac sonographer and began working as an echocardiogram technician.  He developed a reputation among physicians as a skilled technician who could be relied upon to test their patients accurately and proficiently. He worked proudly at his chosen profession until his death.
Julian is survived by his three loving children Julia Latting Hicks, Judy Latina Hicks and Justin Alexander Hicks; siblings Tasha Hicks, Tracey Jones Clark (Jerry), Nelson M. Jones IV (Kimberly), Katrina Jones, Kelley Jones, Marietta Meschi (Anthony); parents Herman Hicks and Nelson Jones; grandmother Atherine Hicks; and numerous aunts, uncles, cousins, nieces, and nephews, and friends.  His mother Judith L. Jones predeceased him.
Visitation:
Wednesday, July 27, 2022 at 10:00 AM
McCoy and Harrison Funeral Home, 4918 Martin Luther King Blvd., Houston, Texas 77021
Funeral Service:
Wednesday, July 27, 2022 at 11:00 AM
McCoy and Harrison Funeral Home, 4918 Martin Luther King Blvd., Houston, Texas 77021
Interment:
Wednesday, July 27, 2022 – Immediately following the funeral service
Houston Memorial Gardens Cemetery, 2426 Cullen Blvd., Pearland, Texas 77581
3 entries.
May our almighty and merciful father render peace to Julian's parents, siblings, and family members. I have known you the majority of your life as your mother was my co-worker and friend. May the angels of heaven guide you to the loving arms of of your Mom and friend. Strength and love to all.
Aunt Atherine, Herman, Gwen and Wayne: We pray that God will give you the blessing of peace in the midst of your grief at the loss of Julian. We pray that God will comfort your hearts and the hearts of the rest of Julian's family. Know that we love you all, pray for you and thank God that He will comfort you. Be blessed, Your Neice, Nephew, cousin and sister and brother in the faith, Beverly and Norman Brown❤️❤️🙏🙏
Though we've lost the physical presence of a treasured one family, we can always be encouraged by the support of our family for each other in times of need. Most of all though without fail, we can lean on the everlasting arms of God, who feels our pain, comforts us with His unfailing love and mercy and gives us hope for the future. Romans 15:13-"May the God of hope fill you with all joy and peace as you trust in him, so that you may overflow with hope by the power of the Holy Spirit" Love you all family, Lawanna Hart