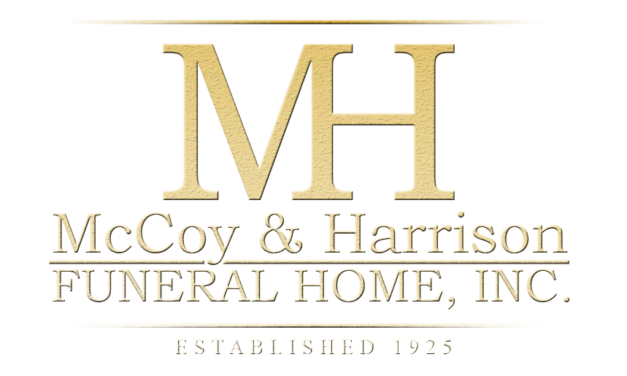 Juanita Francis
March 18, 1935 – January 13, 2019
Juanita Francis passed away on January 13, 2019. She is survived by her five children: Anthony Francis, Barry Francis, Lavali Francis, Brigeda Francis and Darrell Francis.
There will be a Wake Service on Friday, January 18, 2019 from 5:30 to 7:30 PM at McCoy and Harrison Funeral Home.
The Funeral Service will be held on Saturday, January 19, 2019 at 1:00 PM at Bethel Institutional Baptist Church, 5530 Selinsky St., Houston, Texas 77048.
The Interment will be held at Houston Memorial Gardens Cemetery.