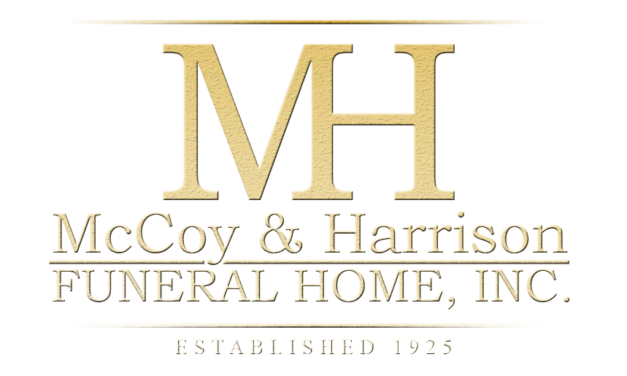 Juanisha Fortune
July 30, 1987 – January 16, 2020
Click the image to view the
eObit funeral program
Juanisha_Fortune_1987-2020
Juanisha Wanique Fortune was born on July 30, 1987 to Frank and Linda Brown Fortune in New Orleans, La. Juanisha received her education at Elsik High School in Houston, Texas. Juanisha Fortune departed this life on January 16, 2020.
She was preceded in death by her grandparents Frank and Laura Fortune, Uncles James Turner and Warren Fortune, Aunt Paulette Williams, and Nephew Romeo Dimitri Boyd.
She leaves to cherish her memory six children Aleena Fortune, Juan Fortune, LaNisha Fortune, Xavier Fortune, Liam Fortune, and Amir Fortune, Parents Frank and Linda Brown Fortune, grandparents Patricia Carter, Lazarus and Annette Brown, sisters and brothers Juanita Berry, Wanda Hicks, Laura Fortune, Franiqueka Fortune, Frank Fortune III, Warren Brown, Victoria Brown, and Aisha Taylor. Nieces Waniqueka Berry, Linda Hicks, Jayla Barre`, Juantonita Bernard, Toni Bernard, Brianne Sullivan. Nephews DaJuan Berry, Heru Haynes, LaBrian Sullivan, LaRyan Sullivan, Romelo Fortune, Braylon Sullivan. A host of Aunts, uncles, and cousins.
Visitation:
Saturday, February 8, 2020 at 12:00 PM
McCoy and Harrison Funeral Home Chapel, 4918 Martin Luther King Blvd., Houston, Texas 77021
Funeral Service:
Saturday, February 8, 2020 at 1:00 PM
McCoy and Harrison Funeral Home Chapel, 4918 Martin Luther King Blvd., Houston, Texas 77021
Interment:
Saturday, February 8, 2020 – Immediately following the funeral service
Houston Memorial Gardens Cemetery, 2426 Cullen Blvd., Pearland, Texas 77581