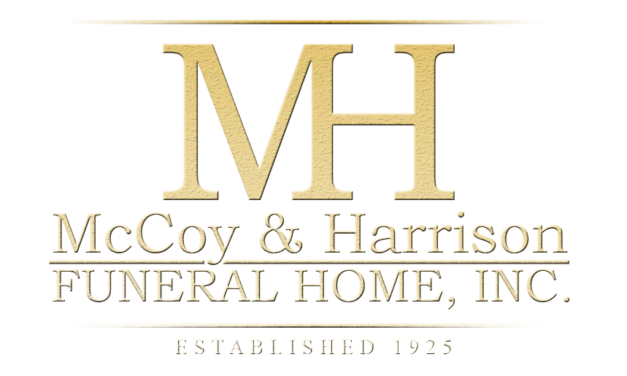 Joyce Carey
September 23, 1947 – December 27, 2020
Graveside Service:
Monday, January 4, 2021 at 11:00 AM
Jake Ford Cemetery, Wharton, Texas
2 entries.
Dear Family, You have our deepest condolences. We pray the Comfort of God covers your heart's. In Jesus Christ Name. Amen The Campbell Family
Hisikies, Fauchetta, Vonetta, Beverly and Family, I am truly sadden. God said he will turn your mourning into joy, he will comfort you and he will make you rejoice from your sorrow. I'm a witness... He will do just what He said. God Bless you all.