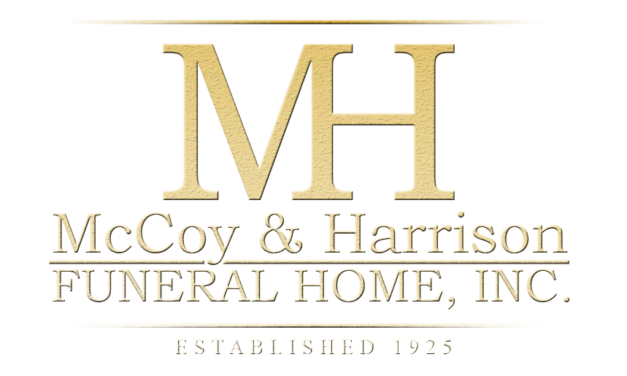 Jonathan Perry
November 4, 1987 – November 24, 2022
Memorial Service:
Tuesday, December 6, 2022 at 12:00 PM
McCoy and Harrison Funeral Home, 4918 Martin Luther King Blvd., Houston, Texas 77021
1 entry.
May you find comfort in knowing Jonathan will be missed and he was loved. Our sympathy and warmest condolences are extended to your family during this difficult time. May blessings be upon you and peace be with you.