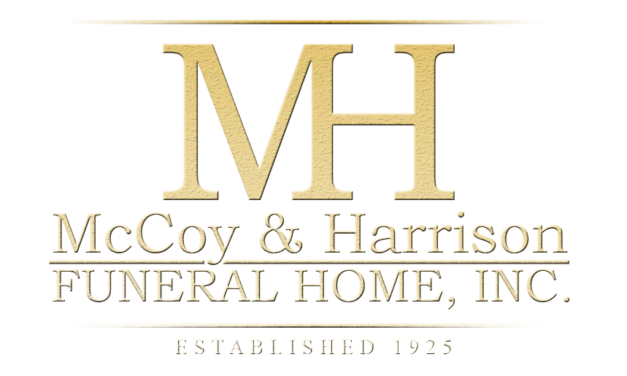 Johnny Pickron
March 08, 1949 – June 19, 2020
(Click the image to view the full program)
JOHNNY PICKRON 1949 – 2020
Viewing:
Saturday, June 27, 2020 at 9:00 AM
Holy Bible Baptist Church, 6938 Calhoun Rd. Houston, TX 77021
Funeral Service:
Saturday, June 27, 2020 at 11:00 AM
Holy Bible Baptist Church, 6938 Calhoun Rd. Houston, TX 77021
Interment:
Saturday, June 27, 2020 – Immediately following the funeral service
Houston Memorial Gardens, 2426 Cullen Blvd, Pearland, TX 77581
8 entries.
Although today is my birthday, I can't stop thinking of you JohnLee as I would always jokingly call you. There is not a day that goes by that I don't think of you all through out the day. I know the past few months you had been suffering. It gives me peace to know that you are not suffering any more and that you are at peace with God. That old saying is so true: Gone but never forgotten. Miss you so much. When I told you don't worry, I got you...I meant that...Love Always, your oldest daughter Mary/Annie 🥰🥰
I am so sorry to hear about your loss, my prayers are the family. May God bless you all.
Johnny you will be truly missed here but I know you are in a better place. I have known you long enough you and my precious Betty Ann were among the 1st ones to welcome me into the family. That smile you carry will forever be in my heart and your home going service speaks for the type of person you were beyond words. Family I will be praying that God heals and comfort all of us in the days ahead. I love all of you!!!❤️❤️❤️
Our condolences are with the Family. Rest in peace Johnny.
My Uncle was always so kind. I have so many fond memories of him. Every since I was a little girl the interest he showed in me was special. His presence in my life had a huge impact on me and who I am today. I will miss him.
Sorry I cannot be there with y'all prayers for the family love y'all❤️❤️❤️❤️
To the entire family. We love you and we will always be here for you all in your time of need.
Just know that God makes no mistakes. Praying for strength for you all today cuz and we're there if you need us. We love you all.