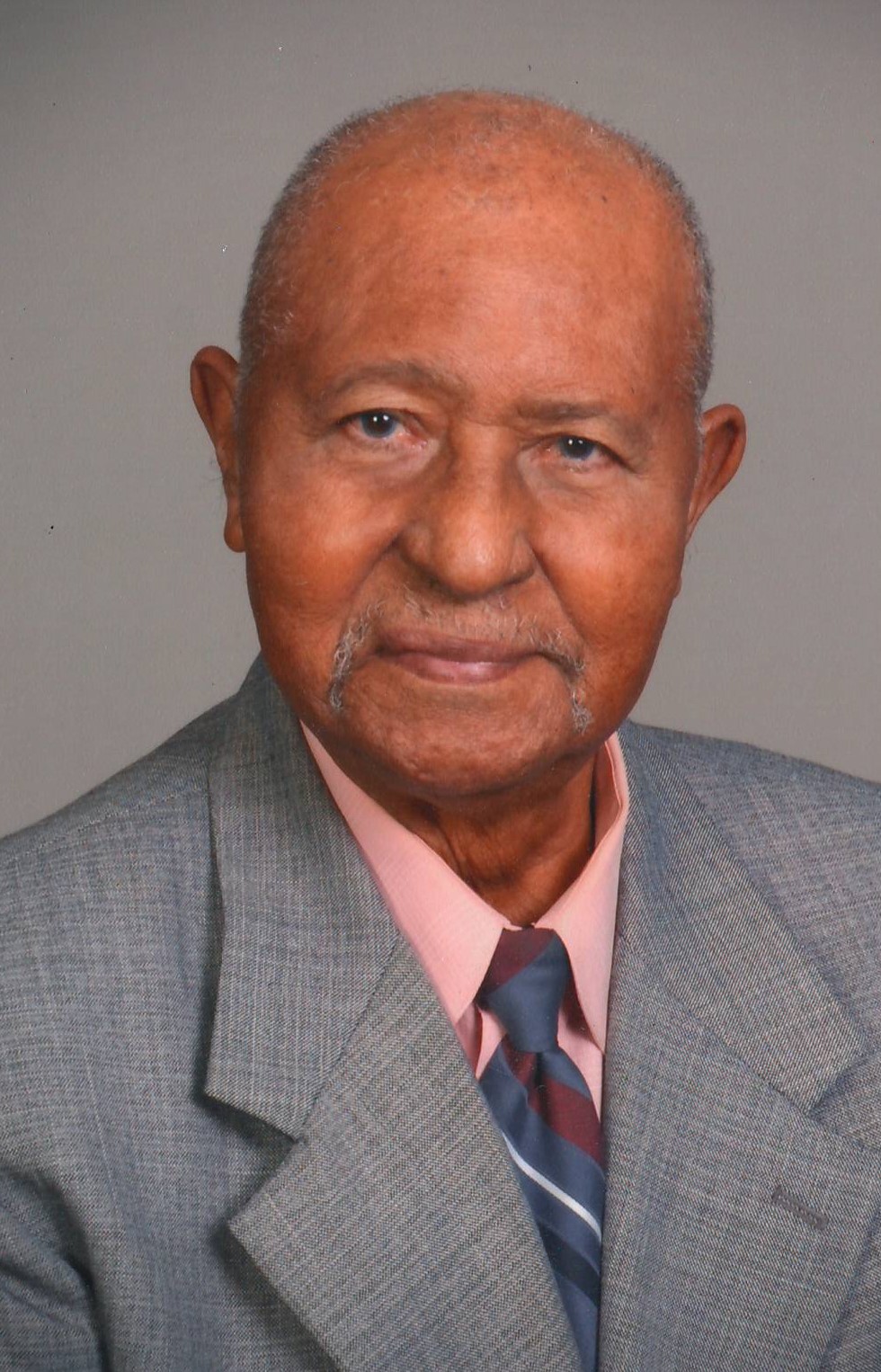 John Foster Jr.
November 28, 1928 – July 27, 2020
Funeral Service:
Saturday, August 1, 2020 at 11:00 AM
McCoy and Harrison Funeral Home, 4918 Martin Luther King Blvd., Houston, Texas 77021
Interment:
Saturday, August 1, 2020 – Immediately following the funeral service
Houston Memorial Gardens Cemetery, 2426 Cullen Blvd., Pearland, Texas 77581
6 entries.
Gone, You will never be forgotten my mentor. Sleep on and take your rest. You will be missed.
This man was my mentor, teacher, confidant since 1977. He was my Captain while we were both in the Harris County Constable's Office and I can remember going to his house and his wife then, Dorothy would cook us a meal before we went on duty. I spent many hours with this man and we talked about our faith and now I know that he has passed to a new and Greater place that his Savior prepared for him. Loved him dearly and will miss our phone calls and visits.
I only knew Brother John Foster for a few years but he had a positive impact on me. He was a real man. He said what he meant and didn't back down. I loved him like father. He was so very wise. I pray to God that I can walk the walk he. My prayers are with the family. We lost a true warrior.
You can never say enough about how influential and inspiring an individual has been. He saw something in me back in 1974 that I didn't see in myself...and he mentored many a young man in philosophies of life. He is the only teacher that I have been in constant contact with since High School. Without a doubt, I admired this man and loved him with all of my heart. I will see my friend again...one fine day!
Vee and I suffered a "let down" when you notified us of John's transition. We recognize that it took a special strength for you to call us in the face of such a great loss. We, nevertheless, join with you in prayer that his journey on earth has been successful and that he awaits the grand reunion with you and us in that great day set aside by our Lord for His children. This period of time has been filled with change and difficulty for all of us. We appreciate your faithfulness to John in his final hours. Be assured that we stand ready to comfort you in anyway that we can.
The man was full of life a caring and great teacher of life. He was a good friend while I was in the teenage years as well as the past 44 years. He will be dearly missed. FRIENDSHIP ISN'T ABOUT WHO YOU'VE KNOWN THE LONGEST. IT'S ABOUT WHO WALKED THE INTO YOUR LIFE, SAID "I'M HERE FOR YOU" AND PROVED IT.