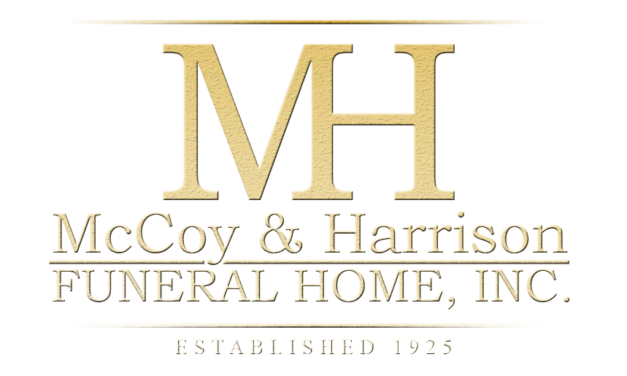 Jessie Collins
November 13, 1940 – July 5, 2021
(Click the image to view the full program)

JESSIE COLLINS 1940 – 2021
4 entries.
Our prayers are with you and all of the family. From The Johnson's and Hudnell's family
My condolences to the Family, your Neighbor.
Tony, I know there are never the right words to soften the blew or remove the pain of life gone. But know that God cares and He will strengthen you and your family during your time of loss.
Garland, you and your family are in our thoughts and prayers during this challenging time. We all gonna miss Ms. Jessie. Blessings to you and your family.
Visitation:
Monday, July 12, 2021 at 10:00 AM
McCoy and Harrison Funeral Home, 4918 Martin Luther King Blvd., Houston, Texas 77021
Funeral Service:
Monday, July 12, 2021 at 11:00 AM
McCoy and Harrison Funeral Home, 4918 Martin Luther King Blvd., Houston, Texas 77021
Interment:
Monday, July 12, 2021 – Immediately following the funeral service
Houston Memorial Gardens Cemetery, 2426 Cullen Blvd., Pearland, Texas 77581