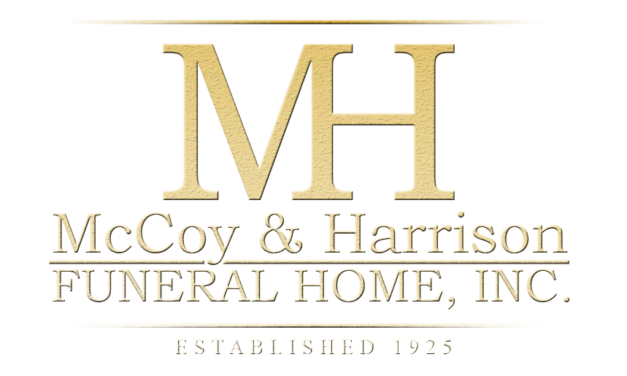 Jesse Sparks
July 16, 1932 – March 19, 2022
(Click the image to view the full program)

JESSE SPARKS 1932 – 2022
4 entries.
Uncle Ray could make you laugh until you cried. He would say to me when I was young, "Hey, Boobie, what you know good?", and my response was always, "Nothin" 😁. Uncle Ray lived on his own terms, which I deeply respect. I'm happy to have had him in my life. ❤
One of my best childhood memories is our family visiting Uncle Ray, Aunt Irene, and cousin Lynn in Houston. Uncle Ray and Lynn kept us laughing. Aunt Irene hugged us and made us feel welcomed. Real love.
Rest in peace Uncle Ray. You were a blessing and a joy to all. To dear cousin Violet Sparks, my prayers and love are here for you and family always.
Doran was a gem of a person. Ever gentle, Ever smiling, ever kind; He was so respectful. You feel joy when you speak to him. A very humble and caring person. I was shocked to see him leave so soon. God is not making "Doran-like" human beings anymore, so He wants them back and takes them back. Om Shanti! May his soul rest in peace and may he bless all humankind with kindness.
Wake:
Monday, March 28, 2022 from 6:00 to 8:00 PM
McCoy and Harrison Funeral Home, 4918 Martin Luther King Blvd., Houston, Texas 77021
Funeral Service:
Tuesday, March 29, 2022 at 11:00 AM
McCoy and Harrison Funeral Home, 4918 Martin Luther King Blvd., Houston, Texas 77021
Interment:
Tuesday, March 29, 2022 at 2:00 PM
Houston National Cemetery, 10410 Veterans Memorial Dr., Houston, Texas 77038