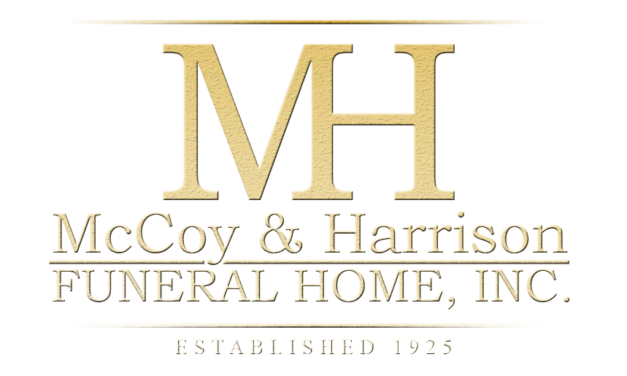 Memorial Service:
Tuesday, August 11, 2020 at 2:00 PM
McCoy and Harrison Funeral Home, 4918 Martin Luther King Blvd., Houston, Texas 77021
Interment:
Private
1 entry.
Rest now my Dear friend for over 50 years. Will miss your call everyday. To Jennifer and the Sons keep God first he will see you through this.