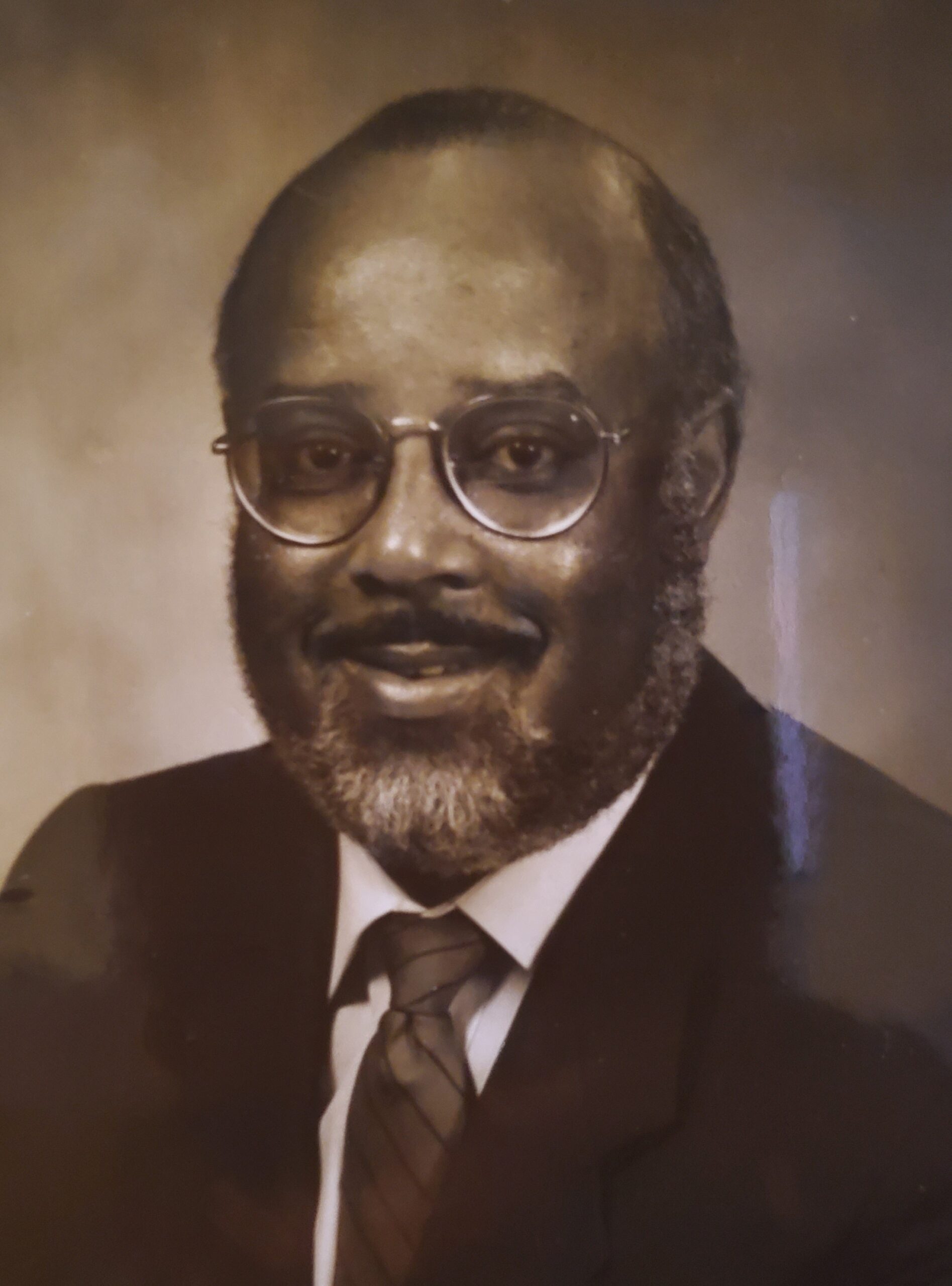 James Hickmon
March 30, 1943 – May 16, 2021
James's Loving Journey
James Arthur Hickmon was born on March 30, 1943 in Bryan College Station to loving and proud parents, Minnie C. Hickmon & H R Hickmon.
He moved to Houston, Texas, where he graduated from Evan E. Worthing High School.  Immediately upon graduating, James joined the U.S. Navy. He married his high school sweet heart and from this marriage they have three beautiful children.
In 1977 he graduated from the University of Houston Clearlake.
He had a prosperous and long career as the Center of Operations Director @ NASA Johnson Space Center from February 1967 to February 1999.
James lived a great life.  He enjoyed traveling and meeting new people.  He had a genuine love for life and always welcomed others.
He left a mark on everyone's heart and will be GREATLY missed !
He made his final transition from his earthy life for one to be with God on May 16, 2021.
Viewing:
Saturday, May 29, 2021 at 12:30 PM
McCoy and Harrison Funeral Home, 4918 Martin Luther King Blvd., Houston, Texas 77021
Funeral Service:
Saturday, May 29, 2021 at 1:30 PM
McCoy and Harrison Funeral Home, 4918 Martin Luther King Blvd., Houston, Texas 77021
Interment:
Saturday, May 29, 2021 – Immediately following the funeral service
Paradise South Cemetery, 16001 Cullen Blvd., Pearland, Texas 77581
10 entries.
I send my deepest condolences to the family and friends of Mr. Jim Hickman. Jim was a person who loved life, he was loved by all of his friends and will truly be missed by them.
The Hickmon Family, May God give you strength today and the days to come keeping you all cradle in the palm of his hands showering you with his unconditional love. Rest in peace my trash talking friend Jim!! Mickey "Rat" Ratliff
With condolences to my.precious sweetheart dear friend Retta and Jim's Family. Patti
We are praying God's strength for you and the family during this most difficult time.
May God provide comfort, peace and wonderful memories of Jim in special ways to the hearts of all who knew him!
My prayers are with the family. We will all miss our neighbor and friend.
My night school buddy @ San Jac and UHCLC. Okay RIP Jim!
We are sincerely praying for you and your family in the time of your loss.
Rest in Peace Jim . You will be missed. Love ya Rachelle Johnson
God is love (1 John 4:8) and it is God's love that has always lifted Jim and I from the valleys to the peaks in our 33 years of love and friendship. In that time, we traveled the world together, we grew together, and we enjoyed life together. Jim had a zest for life. There was never a dull moment because life for Jim was not a spectator sport. He was always in the game, winning and living life fully and I am so honored to have been his cheerleader, his friend/companion and his love. Jim will be truly missed by all who knew and loved him. May you find comfort in your memories. My thoughts and prayers are with you.