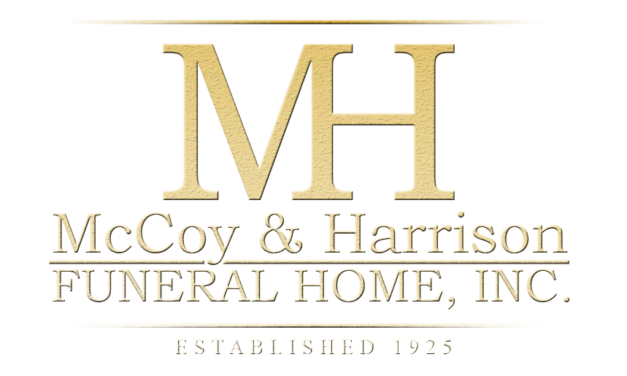 Isaac Morris
March 3, 1961 – August 30, 2021
Visitation:
Saturday, September 11, 2021 at 12:30 PM
McCoy and Harrison Funeral Home, 4918 Martin Luther King Blvd., Houston, Texas 77021
Funeral Service:
Saturday, September 11, 2021 at 1:30 PM
McCoy and Harrison Funeral Home, 4918 Martin Luther King Blvd., Houston, Texas 77021
Interment:
Saturday, September 11, 2021 – Immediately following the funeral service
Houston Memorial Gardens Cemetery, 2426 Cullen Blvd., Pearland, Texas 77581
5 entries.
Dear Sister Debra Morris & Family, The Church of Love in Christ Brotherhood. was saddened to hear about your husband's passing. Brother Isaac was our friend. While we know that words are only a small gesture of support, I want you to know that his Christian witness has touched many people's lives in the church and beyond, as well as mine also. He will always be remembered and forever missed. You and your family are in our thoughts and prayers. We want to extend an open invitation to run errands. Please contact brother Jovan Murray at (713) 532-3668 at any time convenient for you, and we will send someone from the church to help you. Please know that you are loved and supported here at The Full Gospel Church of Love in Christ. Brother Isaac often shared with me how blessed he felt to have you in her life. You have our deepest sympathy and love for you and the family. Sincerely, Bishop Darrell A. Boone BDAB
"Look to the hills from whence cometh your help, all your help come from the Lord" To the family God is in control of our lives , A lifetime friendship is worth a thousand words , we work together, we raised our kids together, we were there for each other no matter what To God be the glory for what he allowed to happen in our lives. Farewell my brother ! See ya on the other side.!! From : The King Family Bobbie, Mary, Javani, Kheisha Laiyah, " RIP Trimesia "
Gods plan is sometimes difficult to understand. I pray for the healing of this family. As time passes, I pray you find some comfort in all the great memories Issac left behind. God blesss you.
I am Isaac Morris Jr. cousin. We grew up together as children. I will always remember the many times I got into trouble with him. I will always treasure those memories. I will miss him and send my sympathy to his whole family.
We don't always know God plans. Sometime God decision are hard and painful. Just because we can not understand why Good make some decision we must remember he is God and except them. I believe these plans were made before we were born. Let thanks Him for the many years and good times that we had with Isaac. Keep believing and never stop praying . God know what is best even when we cant see it.