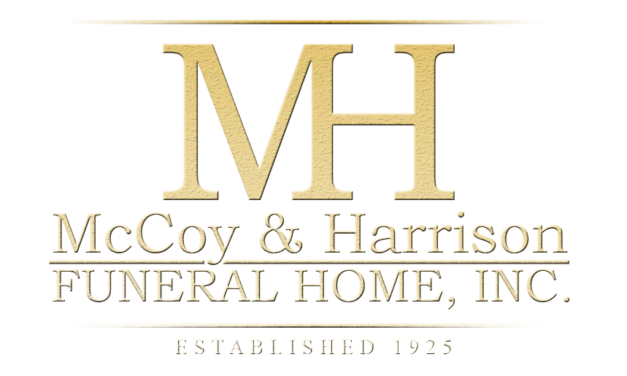 Iley Gullette
May 8, 1923 – October 10, 2021
Wake:
Friday, October 22, 2021 from 6:00 to 8:00 PM
McCoy and Harrison Funeral Home, 4918 Martin Luther King Blvd., Houston, Texas 77021
Interment:
Saturday, October 23, 2021 – Immediately following the funeral service
Paradise North Cemetery, 10401 West Montgomery Rd., Houston, Texas 77088
4 entries.
Gail, I am sorry to hear of your mother's passing. But know that the precious gifts of her life, labors, loves and longevity were things for which praise and thanksgiving to God are due! Continue to hold to God's hand. Take comfort and rejoice in the Word as in John 3:16. Expect a sweet , heavenly reunion someday.
My puppy, Lady and I were blessed to know Miss Iley and her positive, sweet and caring character. She was always a generous and giving woman. Her wonderful family, Gail Lewis and Chrisette were our particular favorites. Much love to your entire family and please accept Lady and my sincerest sympathy. I do think you all now have an Angel in heaven.
In loving memory of my dearest aunt , Iley Gullette Warner, the last child to pass of Alex Jordan and Ocia Cannon Jordan. She now joins her parents, grandparents and her 16 siblings in a heavenly home that welcomes her arrival. And those of us left behind to carry on the Jordan Cannon legacy will honor her wishes by keeping God in our lives and following the lead of the Holy Spirit. With much love and gratitude, your niece
My deepest sympathy to you and your family. Know that God is your refuge and strength in time of mourning.