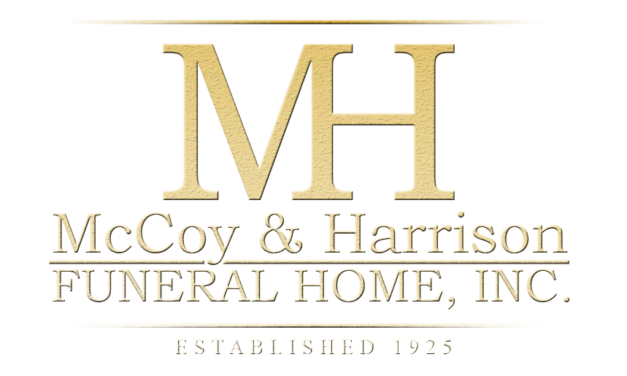 Harvey Brooks
September 3, 1973 – December 3, 2022
(Click the image to view the full program)
HARVEY BROOKS 1973 – 2022
11 entries.
For the love ❤️ of the Chatman's, Harvey, you will be missed but never forgotten 💔. No more suffering, you have your wings now
My Brother, My Friend As I would call you Handsome or Brooks. I know you loved me and I loved you.. You will be truly missed. 💙 Rest brother
Sending my condolences to the Brooks' Family. May God continue to grant you strength and peace.
Brooks, I will remember all the good times my brother. This doesn't seem real. It's seem like a bad dream,We where just laughing talking about a new vehicle for Natur. One of the most giving and caring person I have ever known. Our birthday want be the same,and the urge to call you and with you a Happy Birthday..... As I would call you and get advice and you would give it to me straight I'll miss those conversation. As I sit and write I'm reminded of our recent calls and before we even realize that we had been talking for hours. I'm gonna miss you my brother. A great father, husband, and friend. To the family thank you for sharing your love one and Natur Thank you it's gonna be some bad as well as some good days. Please don't hesitate to call ,txt if you need anything. Until we meet again my brother.#1💙ve. Sept 3💪🏿
Look to the Lord and his strength; seek his face always. Rest in Power.
My thoughts and prayers are with you. May God give you strength and peace.
May the Lord bless, strengthen and comfort you my family, now and always. Sending my continued love and prayers your way.
Ecclesiastes 3:4 A time to weep,and a time to laugh, a time to mourn, and a time to Dance. Dance in Heaven Harvey we will all soon be together again.
All MY LOVE. Always and FOREVER.
Missing you and our talks but no more pain and suffering. I promise to check on the family as often as I can......Rest easy my friend💙
Great memories of good times. You will be missed very much. Fair winds brother!
Memorial Service:
Saturday, December 10, 2022 at 11:00 AM
McCoy and Harrison Funeral Home, 4918 Martin Luther King Blvd., Houston, Texas 77021