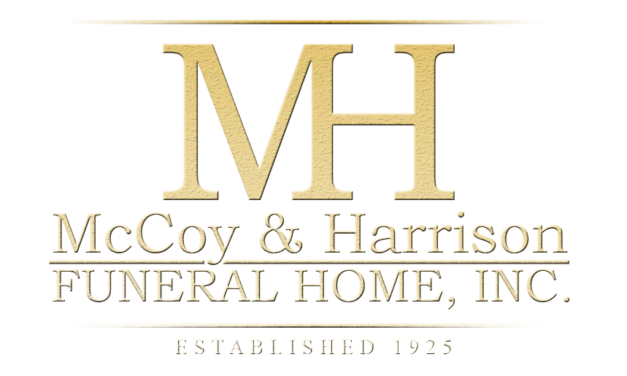 Gertie Simmons
March 28, 1946 – August 8, 2020
(Click the image to view the full program)

GERTIE SIMMONS 1946 – 2020
Viewing:
Friday, August 14, 2020 from 6:00 to 8:00 PM
McCoy and Harrison Funeral Home, 4918 Martin Luther King Blvd., Houston, Texas 77021
Funeral Service:
Saturday, August 15, 2020 at 11:00 AM
Bethany Missionary Baptist Church, 3307 Elysian, Houston, Texas 77009
Interment:
Saturday, August 15, 2020 – Immediately following the funeral service
Carrington Cemetery, Livingston, Texas
12 entries.
Ms. Gertie was a beautiful woman inside and outside. She had the most beautiful smile and eyes. She will always be known as a fighter, strong and courageous woman. May her beautiful spirit rest now in God's Heaven❤️
A sweet and beautiful lady and friend. Thank you again for your care of me during my stay in the hospital.I will always remember that "Mayo Smile".
All though I knew her for a short time her spirit was so big and she was the sweetest person I've every known may her beautiful soul Rest In Peace...💖💖💖💖
The joy Gertie brought to our lives will not be forgotten. She will live forever in our hearts.
I worked with her it was my privilege to have known her I will miss you Gertie God give strength to bare your loss to your family and friends
Words cannot express how I feel,I'm going to miss our long talks and laughter.i love you.Rest in peace.we will meet again
Ms. Gertie had a genuine soul and I am so happy I had a chance to experience her life's journey. Remembering the hugs and kisses always.
I remember Gertie how you and I would pass in the hallway and just share a big smile or a loud giggle. Rest well. Enjoy your new home
A friend and ex co worker that I will never forget and love always!!! I will miss her beautiful smile and laugh!!
What a privilege it was to know Gertie, to work with her, to be greeted each day with that sweet smile. She was a lovely woman. Our sincere condolences to her family. She will truly be missed.
Gertie was a sweet person. May she Rest In Peace. Bless your family with peace.
RIP. Gert. See you on the other side. On that. On that. Great day Love You Forever. Rose Robinson