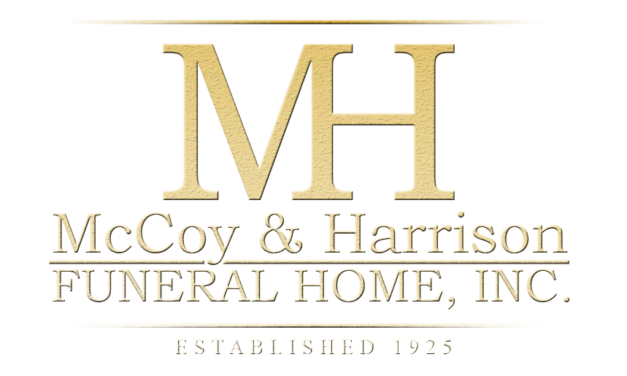 Gail Hayes
June 21, 1951 – January 3, 2022
Memorial Service:
Saturday, January 15, 2022 at 3:00 PM
McCoy and Harrison Funeral Home, 4918 Martin Luther King Blvd., Houston, Texas 77021
4 entries.
You have My sincere condolences, I am so sorry for your loss, may God bless you, strengthen you, and keep you, in your time of sorrow.
Extended prayers and condolences to you and family Lekeisha Hayes-Griffin. Gail was a wonderful neighbor and nanny/mom to our sons while raising you and Kenneth. Spoiled you guys rotten with whatever y'all wanted and she could afford. Such a giving spirit…. Rest in Heaven Gail…..
May the peace of God which surpasses all understanding be with you all and your family during this difficult time. Love in Christ, Alex Foley
Honey, Jeannie and family. My condolences on the passing of Gail. Your family is in my prayers. May you find Peace in knowing the she is in God's care.