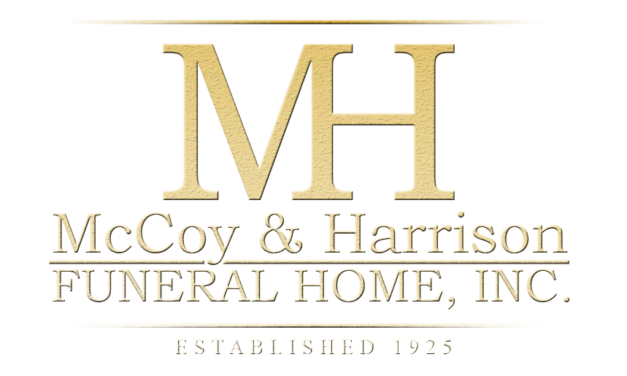 Frederick Fletcher
April 9, 1968 – November 12, 2019
Visitation:
Saturday, November 23, 2019 at 10:00 AM
Covenant of Faith United Methodist Church, 7900 Fuqua St., Houston, Texas 77075
Funeral Service:
Saturday, November 23, 2019 at 11:00 AM
Covenant of Faith United Methodist Church, 7900 Fuqua St., Houston, Texas 77075
Interment:
Saturday, November 23, 2019 – Immediately following the funeral service.
Houston Memorial Gardens Cemetery, 2426 Cullen Blvd., Pearland, Texas 77581
34 entries.
I'm a very good friend of WC & Michael... I wanted to send my condolences to you Sherry and the entire Fletcher family. Praying god will give you and the family strength on today....
Freddy you will be greatly missed...we didn't talk much as we gotten older. But you were always in my prayers. Love you Fam. Give Mom and pops love for me.
We're so sorry for your loss and sending our condolences to Sherry and entire family. Fred you're gone but not forgotten. 🙏🏽❤
Praying for strength for your family Jackie during this difficult time. I will continue to keep you all in my prayers.
Sending my love and condolences to Sherry and the entire Fletcher family..
To the Entire Family trust in Lord nd also remember it's never no goodbyes it's always y'all will see Fred later on the other side....Prayers Fly High Fred
David Bohannon's mother My sincere condolences to you and your family. I pray that you and your family get through this loss together and with God's help. Please let me know if you need anything. Be blessed
Freddy loved his family.. To all of you hold on to GOD'S unchanging hand and carry on with his memories. You are in my prayers.
My condolences to your entire family. I will keep them in my prayers.
2 Corinthians 5:8 We are confident, I say, and willing rather be absent from the body, and to be present with the Lord. Rest easy brother! Gone but not forgotten! Love Erica & Eric
Missing you so much, Rest in Peace tell everyone Hello for me and the family.
My condolences and prayers for you and your family.
To my entire family trusted the Lord.Because that's where the strength will come from each minute of the day. Love my Family prayers
Wow, this is a hard one my sister. Scherry I feel your pain. Remember God has prepared a resting place for Fred. He will no longer suffer or be in pain. He's at peace. Chloe is your precious gift that he leaves with you. Cherish the memories and I pray for your strength and will to be stronger in your forth coming days, Love you Rest well Fred😢💐
My sincere condolence to Sherry, Tracy, and the entire family. Mr. Fletcher fought really hard but God is the one that knows the destine time for each and everyone of us. May his gentle soul continue to rest in the blossoms of the Almighty. On behalf of 4B staffs from LBJ.
My Sincere and Deepest Sympathy Go Out To The Family. Please Know That I'm Praying With You and For You.
Freddy, you will be truly missed by friends and family alike. God has you now but we will keep you in our hearts and thoughts. Your race is now over and it is time to rest my cousin. Rest well.
S.I.P. Cuz you will be forever missed.
My deepest condolences to the Fletcher family. Frederick Fletcher you will truely be missed. May God bless your family.