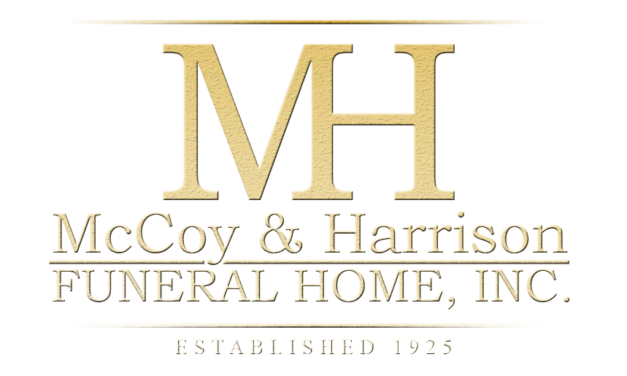 Freddie L. Turner
March 15, 1945 – May 1, 2022
Visitation
Saturday, May 21, 2022 at 9:00 AM
McCoy and Harrison Funeral Home, 4918 Martin Luther King Blvd., Houston, Texas 77021
Funeral Service:
Saturday, May 21, 2022 at 11:00 AM
McCoy and Harrison Funeral Home, 4918 Martin Luther King Blvd., Houston, Texas 77021
Interment:
Saturday, May 21, 2022 – Immediately following the funeral service
Houston Memorial Gardens Cemetery, 2426 Cullen Blvd., Pearland, Texas 77581
6 entries.
Blessings to the family for your loss of Mr. Fred, please know that if any thing is needed, please do not hesitate to contact me. Irma Lee
RIP Mr. Fred. Our deepest Condolences to Mrs. Mimes and the family, may you each find strength in god to be strong at this time. Linda and Isaac
So sorry to hear about Fred. Sending you my heartfelt condolences. Keeping you and the family in my prayers.
I just found out. Sending my heartfelt condolences to you and the family. I am here if you need.
Our Sincere Condolence and Prayers to the Family. May Fred Rest in Peace.
So sorry for the family's loss may God bless you all.