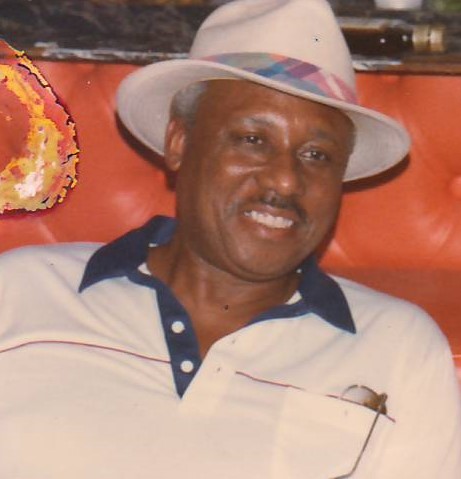 Frank Dawson Sr.
April 1, 1938 – February 11, 2020
Click the image to view the
"eObit" funeral program
FRANK DAWSON SR. 1938 – 2020
1 entry.
My deepest sympathy goes out to you and your family. To help you get through these times - remember "absent from the body is present with the Lord.
Visitation:
Friday, February 21, 2020 at 9:00 AM
McCoy and Harrison Funeral Home Chapel, 4918 Martin Luther King Blvd., Houston, Texas 77021
Funeral Service:
Friday, February 21, 2020 at 10:00 AM
McCoy and Harrison Funeral Home Chapel, 4918 Martin Luther King Blvd., Houston, Texas 77021
Interment:
Friday, February 21, 2020 – Immediately following the funeral service
Houston Memorial Gardens Cemetery, 2426 Cullen Blvd., Pearland, Texas 77581