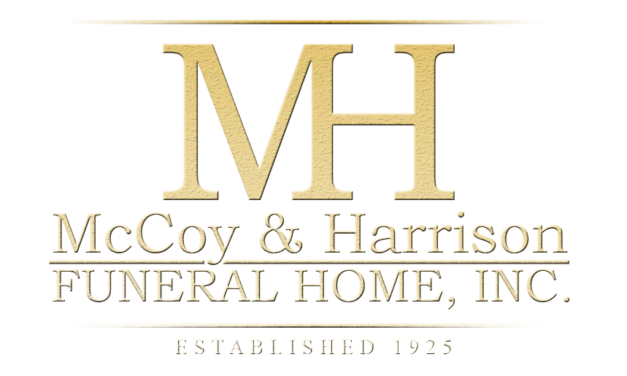 Frank Atkins
August 9, 1965 – October 26, 2022
(Click the image to view the full program)
FRANK ATKINS 1965 – 2022
Memorial Service:
Friday, November 4, 2022 at 12:00 PM
Wheeler Avenue Baptist Church, 3826 Wheeler Ave., Houston, Texas 77004
1 entry.
I did not get to meet Frank but his sister and brother in law (martins) are some of my best friends. I heard many stories and know his heart was so big. May his memory be eternal. We are sorry for the loss of such an amazing man.