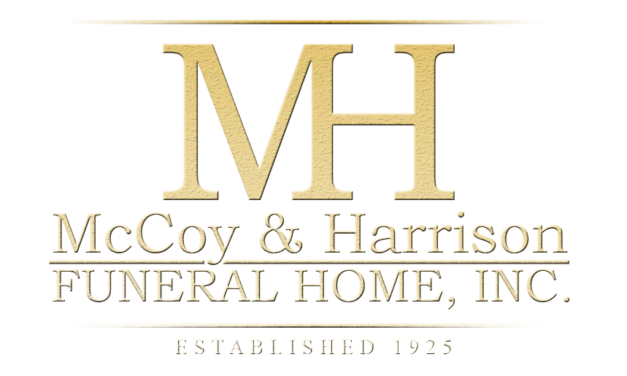 Evelyn Summons
October 23, 1946 – January 19, 2019
Evelyn Summons "Baby Sister" was born on October 23, 1946 to the Union of James Foster and Elna Simmons here in Houston, Texas.
Evelyn attended Evan E. Worthing High School graduating in June 1964 and then attended Prairie View A&M University.
She moved on after two years taking a position with the United States Postal Service where she gave 40 years of dedicated service.
She entered a loving relationship thus marrying Floyd Ray Summons, "Ray Baby," on February 21, 1970 until his passing.
She departed this life on January 19, 2019 at the age of 72. She was preceded in death not only by her husband, but also her mother, father, and brothers Edward L. Foster Sr. and Clarence Foster. She is survived by three other brothers, Leon, Alvin, and Milton Foster.
Although she did not have any children, Baby Sister loved and cherished each of the many nieces and nephews as her own; and a host of cousins, great-great nieces and great-great nephews and friends will truly miss her.
Thursday, the 7th day of February, 2019 Eleven O'clock in the Morning
Click the image to view the
eObit funeral program
Evelyn Summons 1946-2019