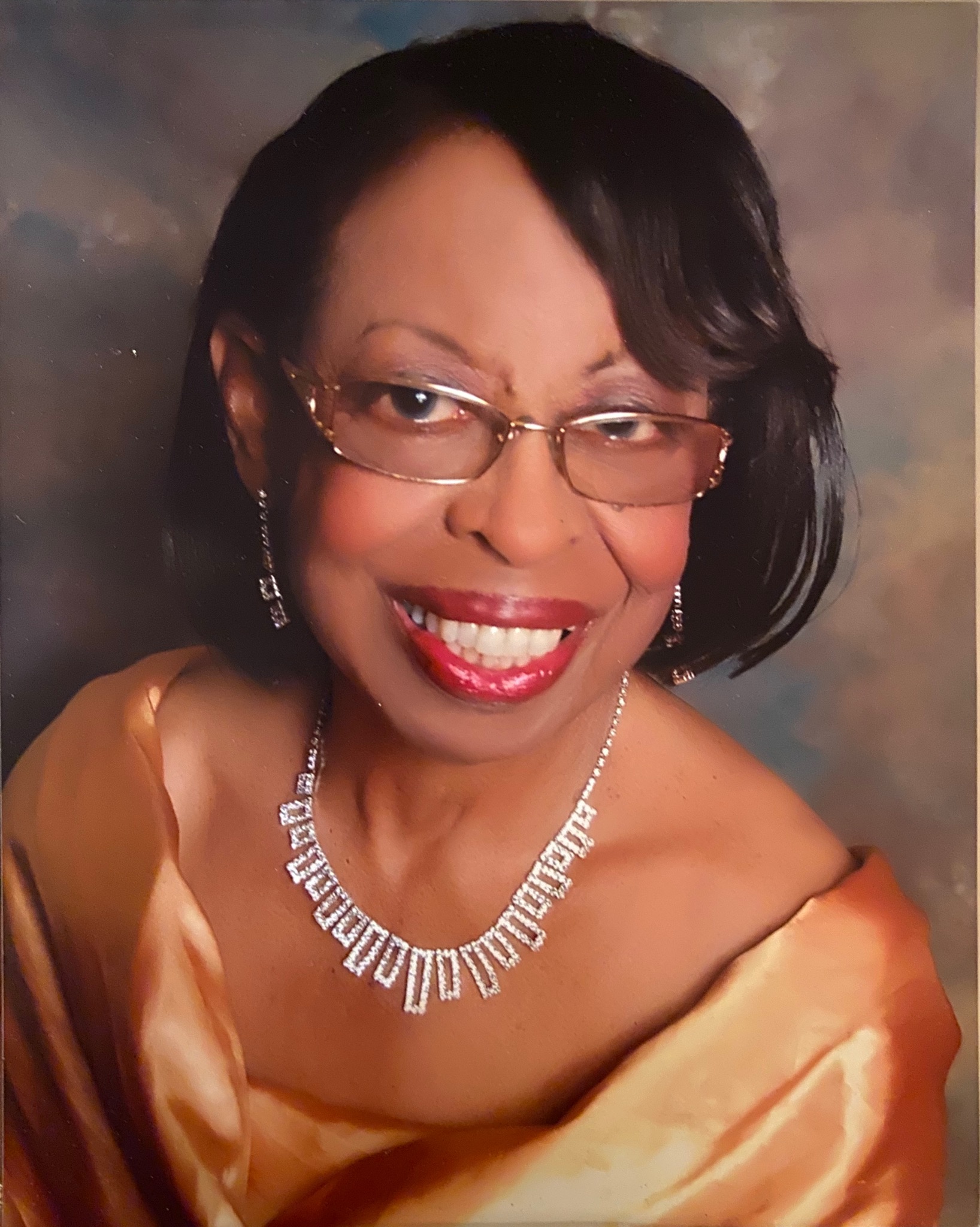 Ethel B. Lee
December 14, 1933 – November 11, 2019
Wake Service:
Friday, November 22, 2019 from 7:00 to 9:00 PM
McCoy and Harrison Funeral Home, 4918 Martin Luther King Blvd., Houston, Texas 77021
Funeral Service:
Saturday, November 23, 2019 at 12:00 PM
Trinity United Methodist Church, 2600 Holman St., Houston, Texas 77004
Interment:
Saturday, November 23, 2019 – Immediately following the funeral service
Paradise South Cemetery, 16001 Cullen Blvd., Pearland, Texas 77581
2 entries.
Josh we want you to know that we love you and we are also praying for you and your family. Praying for you to be covered in HIS love, strength, peace and comfort. Your New Jerusalem Family
I worked with Ethel in HISD. She had a loving spirit and she will be missed. Rest in Peace.