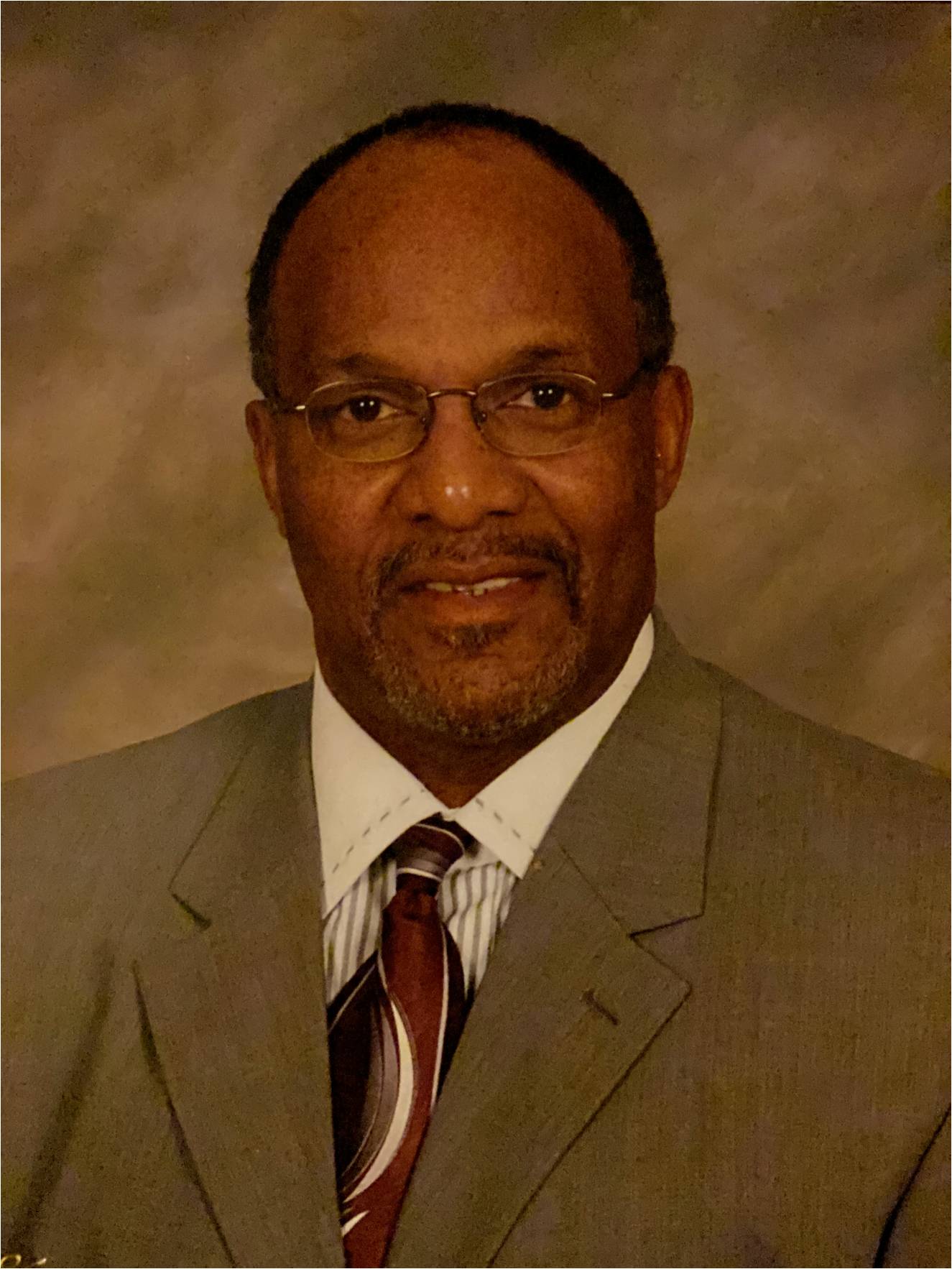 Ernest Amie
May 9, 1948 – October 8, 2019
Wake Service:
Thursday, October 17, 2019 from 7:00 PM to 9:00 PM
McCoy and Harrison Funeral Home, 4918 Martin Luther King Blvd., Houston, Texas 77021
Funeral Service:
Friday, October 18, 2019 at 11:00 AM
Lilly Grove Missionary Baptist Church, 7034 Tierwester St., Houston, Texas 77021
Interment:
Friday, October 18, 2019 – Immediately following the funeral service
Houston Memorial Gardens Cemetery, 2426 Cullen Blvd., Pearland, Texas 77581
6 entries.
I worked with Ernest for over 20 years at the Anheuser Busch Brewery and will always remember him as a very kind and thoughtful person that was always willing to help. My prayers are for God to help your family have peace. Luvenia
My deepest heartfelt condolences to Hester Mary and Their Family We go way back to the days of Hoo Hoo St in Lufkin Texas Good memories and Kemp's banana pudding, lol God Bless,, Love, Judy
I've known Mr. Amie for over 20 years. From the day I meet him, he has been more than just a coworker. He's been a mentor and llong time friend, We've enjoyed playing golf and good conversation many times. I will miss you my brother. Hit them long and straight. God has taken you home my brother. My prayers are with the family.
Ernest and I worked together at Anheuser Busch for years. I always respected him as a good family man. God bless the family and help relieve their pain.
Brother Ernest You will always be remenbered as great brother. Your older Brother, Grover Amie
I am sorry for this family loss of a great man. May god bless all of you. He is now resting in peace.