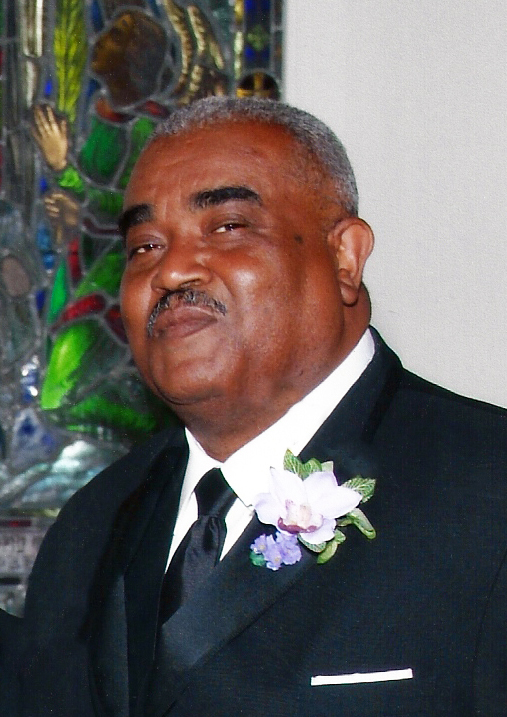 Dewey Evans Jr.
July 30, 1944 – December 11, 2019
Click the image to view the
eObit funeral program

Dewey_Evans_Jr_1944-2019
2 entries.
To the Evans Family: Our sincere condolences to each of you for loss of your love one. Dewey and I were classmates at Pickard High in Brenham, Class of 1962. May our Father God Bless and keep each of you. Our prayers continue for all as well. Blessings, the Phillips Family, San Antonio TX
Sorry for your loss. Praying for strength and healing for the family.
Visitation:
Saturday, December 21, 2019 at 10:00 AM
Abiding Faith Baptist Church, 15376 Fondren Rd., Missouri City, Texas 77489
Funeral Service:
Saturday, December 21, 2019 at 11:00 AM
Abiding Faith Baptist Church, 15376 Fondren Rd., Missouri City, Texas 77489
Interment:
Monday, December 23, 2019 at 10:00 AM
Houston National Cemetery, 10410 Veterans Memorial Dr., Houston, Texas 77038