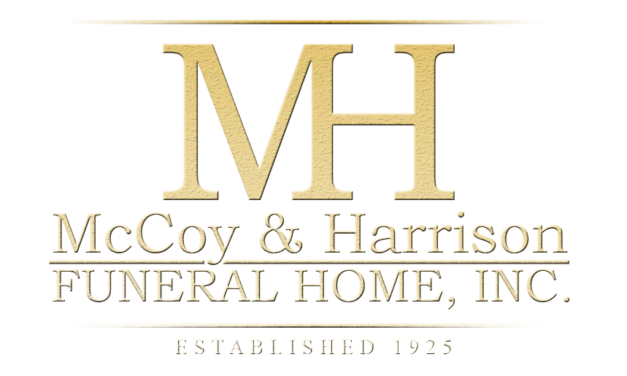 Dell Louise Phillips
March 15, 1955 – January 17, 2019
Visitation will be held on Saturday, January 26, 2019 at 9:00 AM with the funeral service beginning at 10:00 AM. Both services will be held at Greater Zion Missionary Baptist Church, 3202 Trulley St., Houston, Texas 77004.
The interment will be held at Houston Memorial Gardens Cemetery.
The repast will be held at Garden of Gethsemane Baptist Church, 4715 Griggs Rd., Houston, Texas 77021.