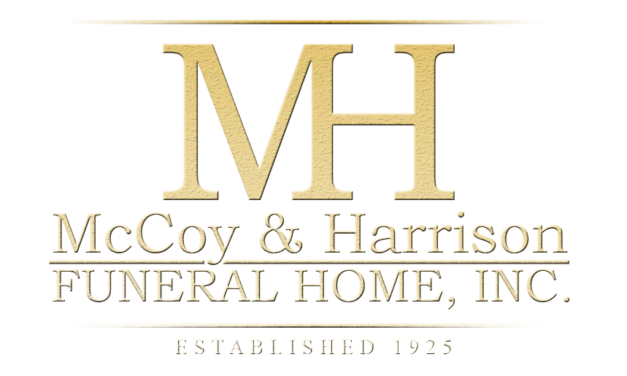 Deidra Williams
March 29, 1961 – May 25, 2019
Memorial Service:
Tuesday, June 4, 2019 at 11:00 AM
McCoy and Harrison Funeral Home, 4918 Martin Luther King Blvd., Houston, Texas 77021
1 entry.
My deepest sympathies to you Glenda and the rest of the family as you grieve the sudden loss of Dee. I am praying for God's comfort and strength to get you all through this sorrowful time.