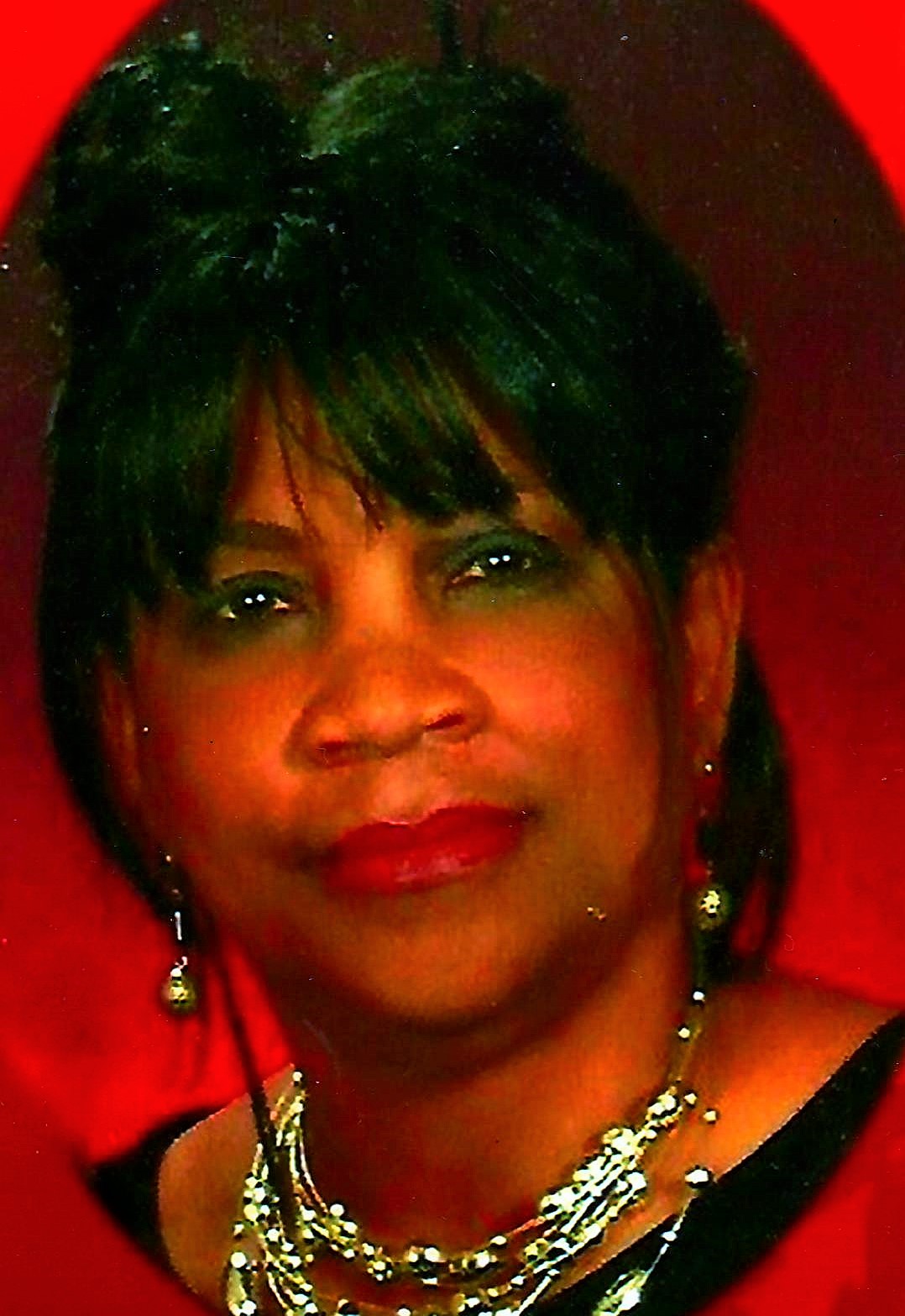 Deborah Reed
June 25, 1948 – May 2, 2021
Visitation:
Friday, May 14, 2021 at 12:00 PM
Fountain of Praise, 13950 Hillcroft Ave., Houston, Texas 77085
Funeral Service:
Friday, May 14, 2021 at 1:00 PM
Fountain of Praise, 13950 Hillcroft Ave., Houston, Texas 77085
Interment:
Friday, May 14, 2021 – Immediately following the funeral service
Houston Memorial Gardens Cemetery, 2426 Cullen Blvd., Pearland, Texas 77581
12 entries.
RIP my classmate and friend will alway remember our friend ship
My condolences to the family. I pray that GOD grant you comfort and strength.
Dearest Stephens and Reed families, I send my love and heartfelt sympathies to you all. May God comfort you all at this time. I'll remember Aunt Debra as a brilliant light and I am so thankful that she shared her light with me whenever I was in her presence. Holding you all in prayer. Psalm 147:3 HE heals the brokenhearted and binds up their wounds.
Alvin, Thinking of you at this time and hoping you will find comfort in warm memories of your loved one. For each hour of your loneliness, I wish you a day of comfort; for each minute of grief, a year of peace and for every tear..... a thousand reasons to smile. May she RIP. 🙏🏽 C.B. Dansby H.S. Class of 1963
My heart and prayers go out to you Alvin, Craig, and all of the Reed and Stephens family. Although she can never be replaced may God continue to keep you covered and keep her place in your heart. God bless.
To the Family of Debra Stephens Reed: You have my heartfelt sympathy and prayers during your time of bereavement. Debra and I were high school classmates and personal friends. I am praying that God's will continues during this period and that HE gives you strength for this new passage without Debra.
The Lord called home my dear friend Deborah last Monday. My heart is broken, I am so thankful I had the privilege and honor to call her friend. My condolences to Alvin, Craig and Julie, as well as her entire family and friends. I will treasure the memories we made going to ballgames, concerts. You will be missed my friend. Rest In Peace!
⚘⚘⚘Our condolences to Alvin and his Family.. With Love Your PV Family and Brentwood Church Family.
I met Deborah some yrs ago, we shared Dolris Patterson as her "daughters", Deborah as always been a remarkable person. I knew both Alvin and Glenn Woods from Prairie View. My prayers and sympathy extended to the family. Beverly Norsworthy
Alvin, the love and memories you and Deborah shared over the years will always remain in your heart. I pray for comfort for you and your family. Donetta
To the Reed Family We would like to express our deepest sympathy on the loss of Deborah. We pray you find solace in all the lovely memories you shared with her. She will be forever remembered for the joy she brought into the many lives she touched.
My deepest condolences to the family for my childhood friend and classmate!