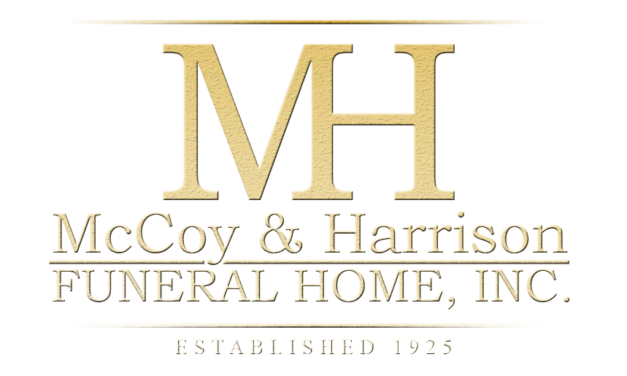 Cynthia Burns
February 11, 1955 – July 11, 2020
Viewing:
Saturday, July 25, 2020 at 10:00 AM
Bibleway Fellowship Baptist Church, 10100 Hartsook St., Houston, Texas 77034
Funeral Service:
Saturday, July 25, 2020 at 11:00 AM
Bibleway Fellowship Baptist Church, 10100 Hartsook St., Houston, Texas 77034
Interment:
Saturday, July 25, 2020 – Immediately following the funeral service
Houston Memorial Gardens Cemetery, 2426 Cullen Blvd., Pearland, Texas 77581
29 entries.
Praying God's Surpassing peace and comfort to the family, according to Phillipians 4:6 - in Jesus' Name, Amen 🕊️🙏✝️🛐
We express our deepest sympathy to the family for the loss of Your Beloved Cynthia. Cynthia's life reflected a true example of the love of Christ. Cynthia loved her family very deeply, You were her pride and joy. Cynthia will be missed, but we will treasure the memories. We pray that God will strengthen Your family and the Holy Spirit will comfort and give You His peace, as You walk thru this difficult time.
I send my deepest condolences to the Burns family.... May God continue to be with you all... Sleep in peace Mrs. Burns... you will be truly missed... Sincerely... Angel and the kids💙💙💙
Gloria surgers Cynthia Burns home going was beautiful safe and well done family did a great job I was blessed to have the pleasure talk at her home going and say goodbye
God Bless the family an remember,God has his "Plan" for all of us. Stay strong in the Lord and he will bring the family through.
Cousin Cynthia will be missed. I will truly miss her sweet spirit and beautiful smile. Prayers to her family. 💜
To The Family Of Cynthia P. Burns, This Is From Ur Louisiana Family And We Just Want U All 2 Kno That U R 4Ever N Our Prayers, N Much Love Goes Out 2 U. Our Condolences Go Out To U As We Kno That Cynthia Will Be Sorely Missed! Although We Were Not Physically Present We Were W/U N Spirit. If U Need A Shouĺder,i'm Always Available. Be Blessed N God Bless. Luv U Always, Thomas & Sutton Family
Cousin Larry & Family you have our most sincere condolences on the loss of Cousin Cynthia. We will keep you all in our prayers. If you need anything, please don't hesitate to contact us. We love y'all! Cousin Virginia Dell & Family!!
Deepest sympathy to you and your family. May God grant you peace during this difficult time.
Thinking of you during this difficult time ... please know that we are keeping you in our prayers
I worked with Cynthia for almost 20 year. We became good and loving friends. We traveled together and would laugh about silly things. I love her and will miss her. Much love to her Husband Larry, her daughters and her sister Bobbie (my other traveling buddy). May GOD bless and keep you all. Thelma
Comfort & prayers to the Burn's Family during your time of loss. But GOD is a great comforter and HE will bring you rest. We will see her again in the Great bye & bye! Blessings & Peace - A Bible Way Fellowship Family Member
My prayers go out to Larry Burns & Family and Barbara Wiltz. May GOD's Love comfort and strengthen you in the days ahead. Remembering my beautiful cousin, Cynthia Burns for her funny and loving personality. Cynthia enjoyed coming to our family gatherings and will be greatly missed. Rest in peace Cynthia, my dear cousin.
My condolences to the Burns family...My name is Ann Reize and was a former co-worker from Sysco Foods....my thoughts and prayers are with the entire family in this period of mourning
.ma May God bless you and your family 🙏❣️ my prayers are with you 2#
My deepest condolences to the family. Prayers for strength for each of you during this time. Will continue to Pray for you. Puddin
We were Cynthia's next door neighbors for over 20 years. We shared a lot of good memories together and became her family. We loved her and will truly miss her dearly. Rest In Peace my Sister in the arms of your Heavenly Father. Love ya 🙏🏼
God will keep thee in perfect peace whose mind is stayed on thee. May He continue to bless and keep you and your family .
My sincere condolences to you Uncle Larry and cousin Shonda. God bless you both during this season of transition.