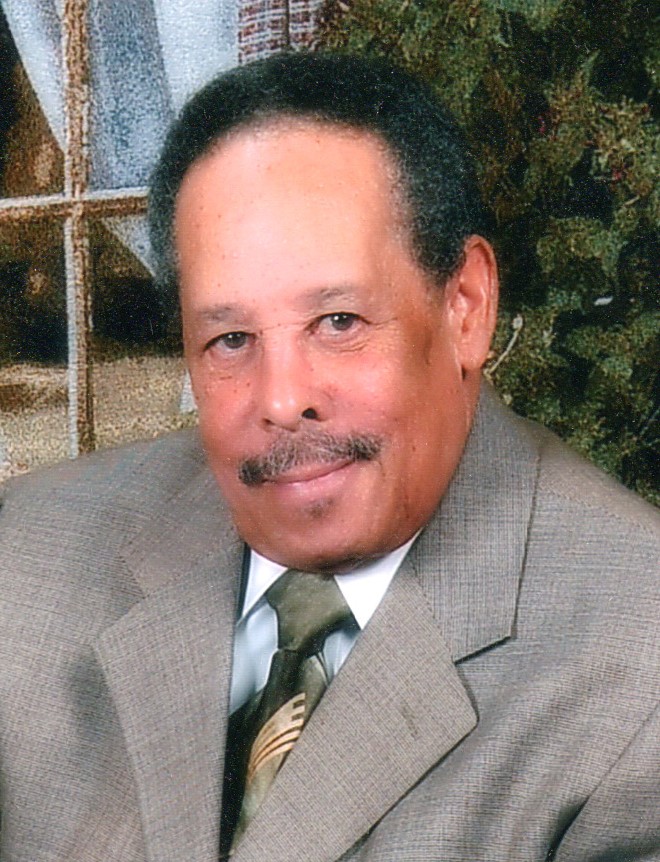 Curtis Bledsoe
March 2, 1938 – April 17, 2020
mr. Curtis L. Bledsoe 1938 – 2020
Curtis L. Bledsoe passed away on Friday, April 17, 2020 at his home. He was born on March 2, 1938 in Houston, Texas. He is preceded in death by his parents, Curtis and Ianthia Bledsoe. Curtis attended, and was an active alumnus of Phillis Wheatley Senior High School (Class of 1956) and Southern University in Baton Rouge, Louisiana. Following college, he worked for Continental/United Airlines, where he retired after 38 years of dedicated service.
We are deeply saddened over the loss of our brother, father, companion and grandfather. Curtis is survived by his daughters, Renee Bledsoe-Harris and Nina Williams; his devoted long-time soul-mate, Beetta Lamb; his sister, Verlye Bledsoe-Black; four granddaughters; one grandson and cousins.
Curtis formed, cultivated and cherished many, many friends throughout his life, with special fondness for his "Wheatley Wildcats" classmates of 1956.
.
6 entries.
APRIL 17 2022 Easter Sunday Morning. It been two years and memories of You are so enlightening today. I am thinking about how funny you were in uplifting a person. Missing Missing Missing You!
Happy Birthday, Curtis! 03 /02.
Hello. Today is Sunday. December 06, 2021. Your favorite month...playing your Christmas music. We will love you and miss you always. ♥️
Curtis It have been over a year of missing you. Your birthday was remembered with many balloons and your favorite pie. Thank you for watching over me. ❣
We will all miss you, Texas International /united Airlines .R.I.P.
Ms. Lamb, I was so sorry to hear about Curtis' passing. Please know that my thoughts and prayers are with you. This virus will keep me from attending the funeral, but I will be there in spirit.
Viewing:
Friday, May 1, 2020 from 11:30 – 12:30 AM
McCoy and Harrison Funeral Home, 4918 Martin Luther King Blvd., Houston, Texas 77021
Funeral Service:
Friday, May 1, 2020 at 12:30 AM
McCoy and Harrison Funeral Home, 4918 Martin Luther King Blvd., Houston, Texas 77021
Interment:
Friday, May 1, 2020 – Immediately following the funeral service
Paradise South Cemetery, 16001 Cullen Blvd., Pearland, Texas 77581