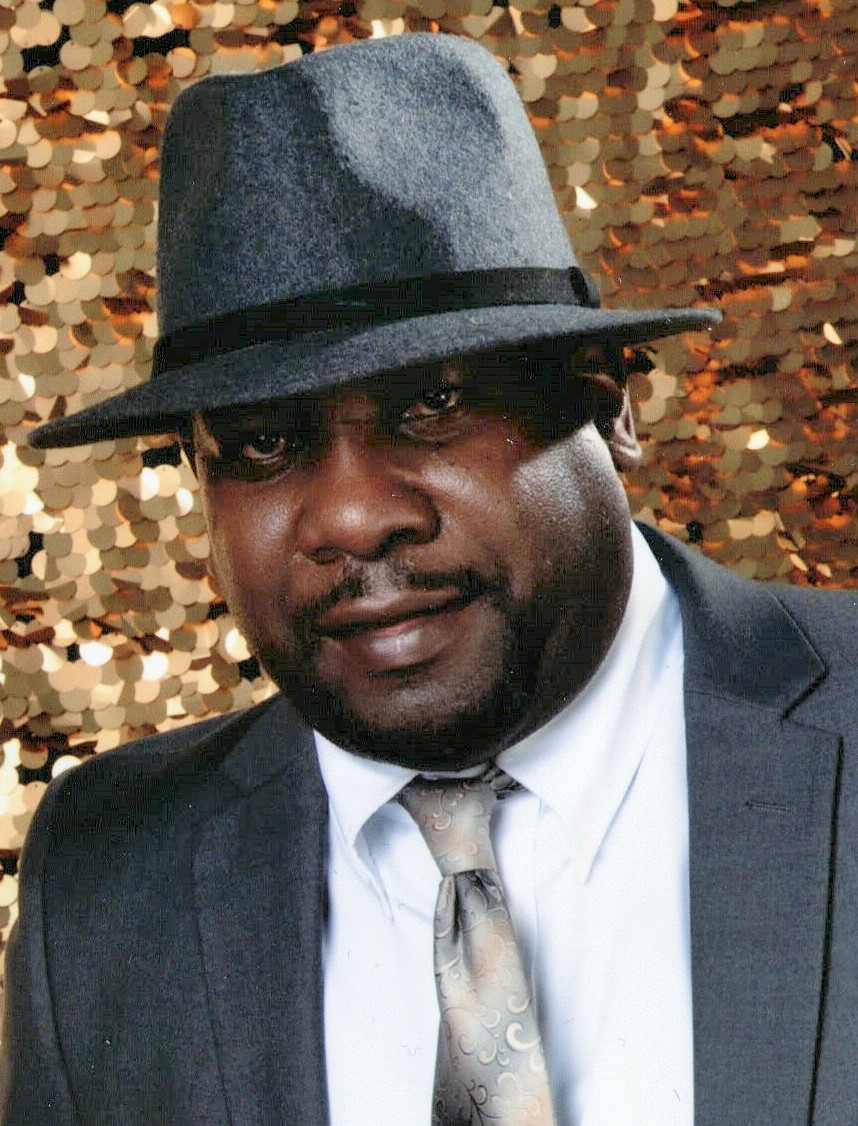 Cort Keener
March 2, 1964 – December 6, 2021
Click the image to view the
eObit funeral program
CORT KEENER 1964 – 2021
Wake:
Thursday, December 16, 2021 from 6:00 – 8:00 PM
McCoy and Harrison Funeral Home, 4918 Martin Luther King Blvd., Houston, Texas 77021
Funeral Service:
Friday, December 17, 2021 at 11:00 AM
St. John's United Methodist Church Downtown, 2019 Crawford St., Houston, Texas 77002
Interment:
Friday, December 17, 2021 – Immediately following the funeral service
Houston Memorial Gardens Cemetery, 2426 Cullen Blvd., Pearland, Texas 77581
3 entries.
We are sorry for your loss and praying for your family, Chris, Kristel and Joyce Marks
Rip my dear classmate. Romans 14:8 If we live, we for the Lord; and if we die, we die for the Lord. So, whether we live or die, we belong to the Lord.
Prayers for your family; from the class of 1982 Evan E Worthing classmate!!!!