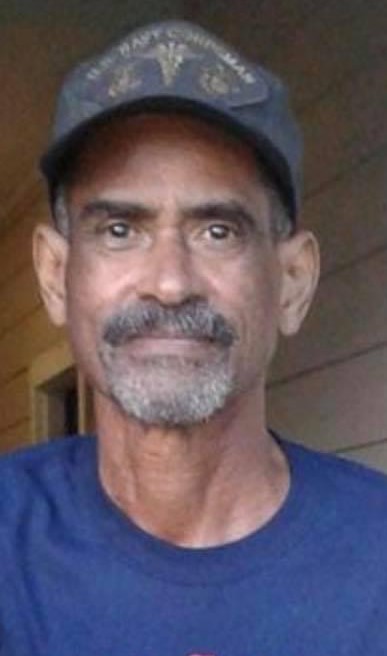 Cecil Rhyne
June 9, 1951 – February 26, 2021
Viewing:
Thursday, March 4, 2021 from 11:00 AM to 2:00 PM
McCoy and Harrison Funeral Home, 4918 Martin Luther King Blvd., Houston, Texas 77021
2 entries.
Jennifer & Lindsay-- so very sorry for your loss. Trust in God to get you thru this. The memories of your Dad will be a part of you forever. Love you. Ms. Bryant
Donald Hans. Brother of deceased.