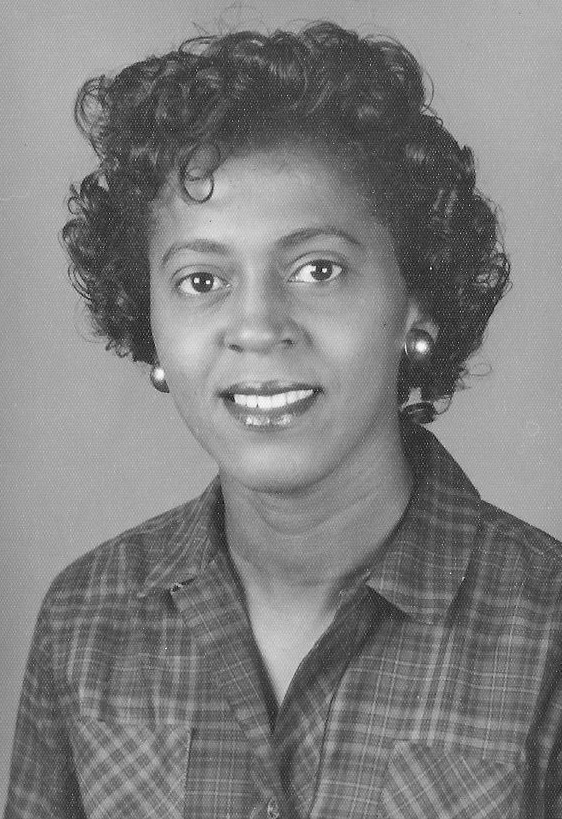 Carrie Sneed
June 10, 1931 – May 30, 2022
Wake:
Friday, June 10, 2022 from 5:00 to 9:00 PM
McCoy and Harrison Funeral Home, 4918 Martin Luther King Blvd., Houston, Texas 77021
Funeral Service:
Saturday, June 11, 2022 at 11:00 AM
St. John Missionary Baptist Church, 2702 Emancipation Ave., Houston, Texas 77004
Interment:
Saturday, June 11, 2022 – Immediately following the funeral service
St. Paul Community Cemetery, Brazoria, Texas
4 entries.
I had the pleasure of meeting Ms. Sneed when I was 8 years old. My mother snd she were sorority sisters. I shall always remember her pleasant disposition. Her calming voice and radiant smile will always be remember. To the Sneed stay prayed up for this angel is at work. My condolences to her love ones.
May God bless the family with peace and comfort during this time. Mrs. Sneed was a joy to talk with and to know. Her enthusiasm for life and travel gave hope for my own latter years. What a blessing to have known her. I recall her saying she looked forward to more travels post-pandemic, well my love, explore with the angels, Rest In Peace. The Sneed's were my family's landlord while we lived on Hermann Drive. My memories include her giving us compensation for wrapping Christmas gifts and dropping my sister and I off at the bus stop at the crack of dawn on her way to her school campus. I also recall pretending to be a captain as I played on the boat that sat parked in the driveway at Hermann Drive. My memories make me smile and I know your thoughts of her will put a smile on your face too. God bless. Felicia Oliver
Rest in peace Sis. Sneed. Jerusalem Bapt Church
A giant and a beautiful angel among us has received her wings and is now walking around heaven enjoying the sights. We only ask that you give our regards to the other family members: The Helms, Higgins, Stratons, Watsons, They are all family. We will miss you dearly. Get your needed rest. Sincerely, The Davis' Kansas City, MO 64129