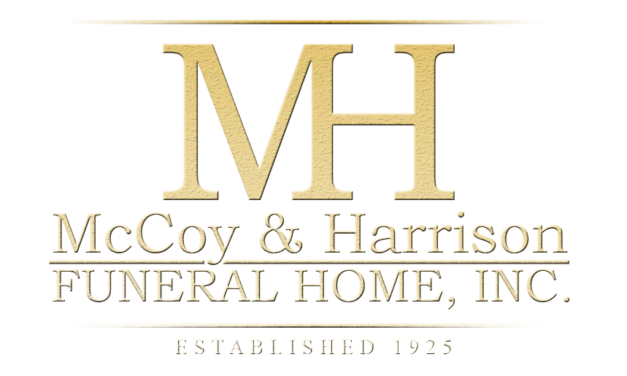 Carolyn Williams
December 23, 1942 – January 22, 2019
They say there is a reason, they say that time will heal, But neither time nor reason, will change the way my sisters and I feel. For no-one knows the heartache, that lies behind our smiles, No one knows how many times, we have broken down and cried. We want to tell you something, so there won't be any doubt, You're so wonderful to think of, but so hard to be without. Mom we love you and hate we are all apart, but know you are in heaven now, which really warms our hearts. So here is love from your family here on Earth, who are thanking our heavenly father, for bringing you home where there is no more pain or hurt.
Carolyn was born in Peoria, Illinois on December 23, 1942. Carolyn was known and loved by her family, friends and all who came to know her. Carolyn had such a witty and infectious laugh that would have everyone capture in the moment of pure hilarious rapture.
She was an avid reader, housemaker and enjoyed her loved children, grandchild and great grandchildren.
She is preceded in death by her husband.
Carolyn is survived by her daughters, Denise Williams-White, Crystal Tonya Williams, Carol Kay Williams and Lisa Ann Williams; also her grandchild, Maury Danielle Mourning; and two great grandchildren, Amaris McKayla Adams and Amias Elyon Mourning.
Wednesday, the 6th day of February, 2019 Eleven O'clock in the Morning
Click the image to view the
eObit funeral program
Carolyn Williams 1942-2019