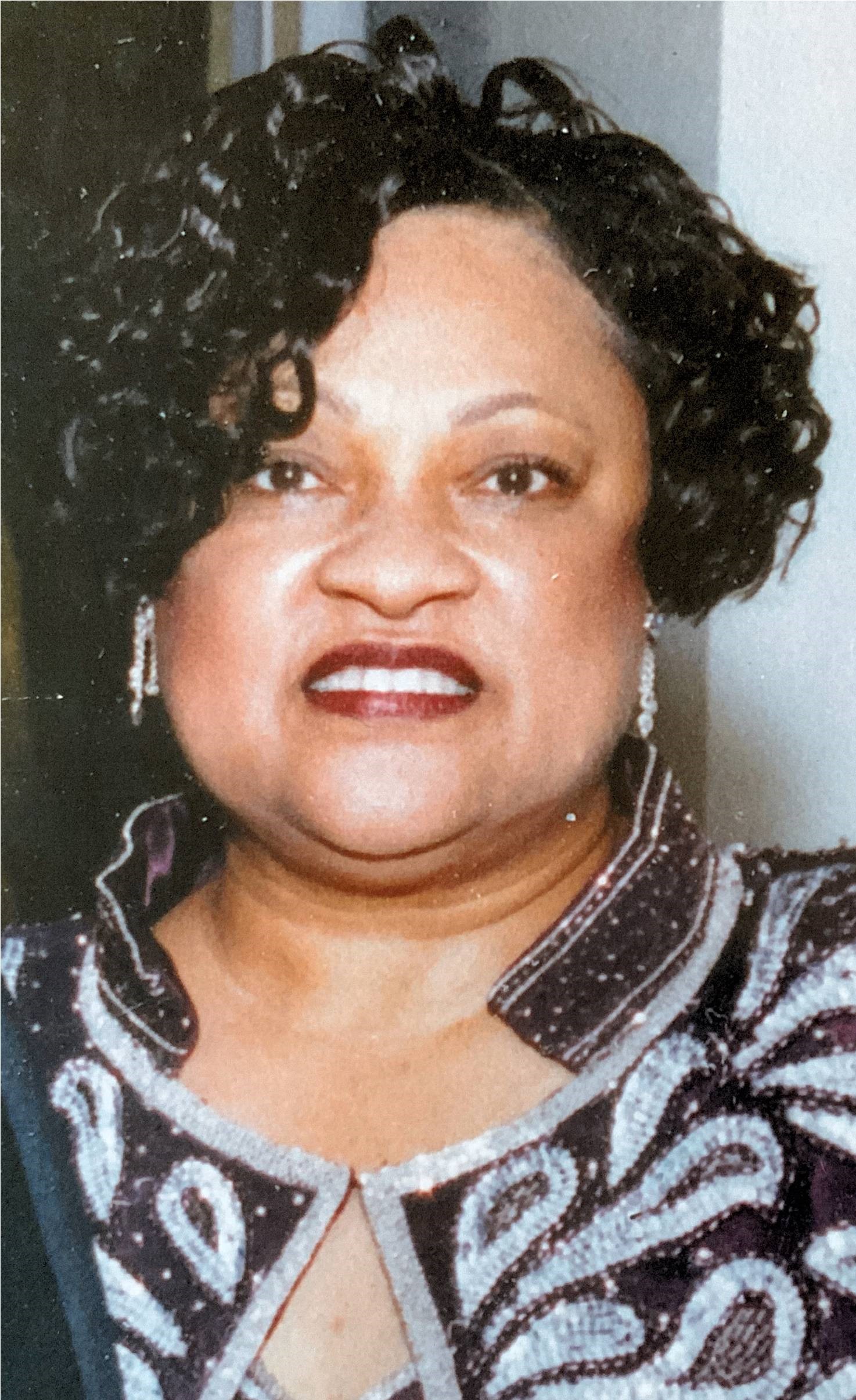 Brenda Gould
November 13, 1947 – July 29, 2020
Funeral Service:
Wednesday, August 5, 2020 at 12:00 PM
McCoy and Harrison Funeral Home, 4918 Martin Luther King Blvd., Houston, Texas 77021
Interment:
Wednesday, August 5, 2020 – Immediately following the funeral service
Houston Memorial Gardens Cemetery, 2426 Cullen Blvd., Pearland, Texas 77581
5 entries.
My condolences to Brenda's family. Brenda and I were classmates at Prairie View A&M. What fond memories! Joan Daniels McConico
Brenda I will never forget your radiant smile and your laughter...Rest Well Sweet Spirit, Rest Well! Marquis and Deucey, you are both in my prayers, and may Almighty God's Perfect Peace continually surround you as you individually and collectively traverse the bereavement process in and thru Christ Jesus, Our's and Brenda's Savior, Healer, Refuge, and Lord...Amen.
Brenda our time a Prairie View was a once in a lifetime experience. Many fond memories. My condolences to your children and family. You will be missed. Rest in heavenly peace.
My prayers and love time the family.